You may find a number of car dealers in the Wheeling area, but not all of them will offer the same level of service and a vast selection of Ford certified pre-owned or new Ford cars as we do. At Arlington Heights Ford, we are a Ford dealership that offers everything car owners need, including stellar Ford service to keep your vehicle in great operating condition. Not only do we offer one of the greatest selections of new and used Fords, but we also help get you behind the wheel of a vehicle you can actually afford to drive.
We Help You Find the Right Car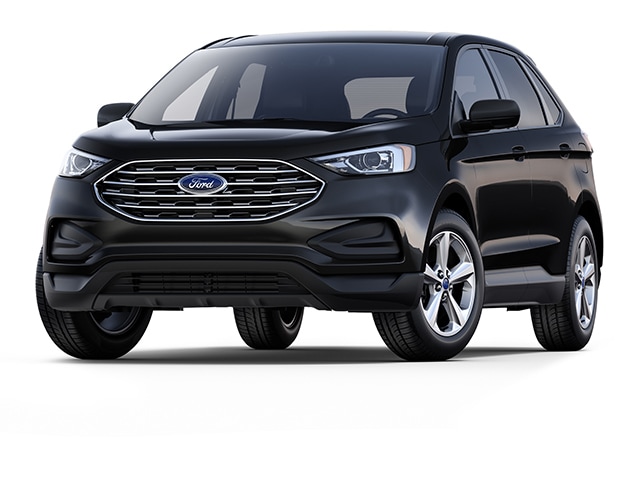 While some people visit our Ford dealership with a good idea of what they want in a vehicle, not everyone has that luxury. If you aren't sure whether you want a Ford Fusion, Ford Edge, Ford Explorer, Ford F-150, or any other type of vehicle, we are ready to help you weed through the options. You can find Ford hybrid cars, Ford crossovers, new Ford trucks, and new Ford SUVs on our lot, giving you one of the biggest selections in Wheeling.
Every Ford You Can Imagine
Whether you're looking for new Ford cars or Ford certified pre-owned vehicles, you will always find just what you are looking for. We carry a vast selection of models and colors, all with varying features at a number of price points, allowing you find a vehicle that not only looks great, but works the way you need it to and won't break your budget every month. We understand there are both operating costs and the cost of buying the vehicle, therefore we strive to help you find the car you can rely on for less. We take great pride in matching our customers with the right car for them, not the right car for our bottom line.
Do You Need Financing? We Can Help!
Trying to find car dealerships in the Wheeling area that offer vehicle financing is like finding a needle in a haystack. However, our Ford dealership takes great pride in offering our customers flexible financing.
Whether you are trying to buy a Ford Fusion, Ford Edge, Ford Explorer or a Ford F-150, our team can help you get the financing you need. Once our finance department gets a feel for the Ford cars you are interested in, we can give you an idea of how much your monthly payment will be.
The Experience You Need
Anyone who has ever bought a vehicle will tell you it can be a difficult process. Many customers come to us not knowing the difference between Ford crossovers and Ford hybrid cars. When we come across these types of clients, our used Ford dealer employees are always excited to inform them of all the different vehicles we offer. We have helped Wheeling residents find great new Ford trucks, new Ford SUVs and new Ford cars at reasonable prices. If you are in the market for a great deal on a Ford certified pre-owned vehicle, we can help you with that as well.
Browse Our Inventory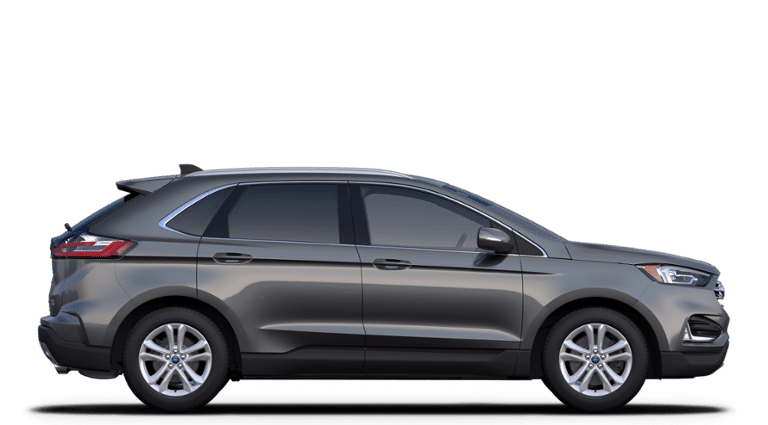 Our inventory of pre-owned Ford cars is always changing as we bring in new options. Therefore, if you don't see something you like, check back in a few days to see if there is something else that appeals to you. When you are looking for a great Ford in the Wheeling area, turn to Arlington Heights Ford for help getting you behind the wheel of a reliable car. Don't settle for anything less.
Research Before You Buy
It's important to research your car options before you head to the dealership to buy. While our experienced staff can tell you everything you need to know about particular vehicles on our lot, it's best if you come armed with background information to help you make the best possible choice. We don't expect everyone to be car experts, but the more you know, the easier it will be for us to help you. This is why we have made it as convenient as possible to explore your options and learn more right on our website. By the time Wheeling residents come to us, they can be fully prepared to make the appropriate choice, even if a little additional information is needed.
Take Advantage of Our Service Station
Buying your car from our dealership isn't the last time you will hear from us. We also offer quality Ford service for all models. This means you can come to us for the regular service and maintenance your vehicle needs to keep it operating more efficiently. If you are involved in an accident, have any other damage, or something breaks, you can turn to our qualified technicians to help you get back on the road in no time. We take great pride in helping you take good care of your vehicle, so it takes good care of you.
Regardless of whether you are in need of Ford service or a new vehicle, our team is here to help you out. We have served the residents of the Wheeling area for years and look forward to doing so for many years to come.