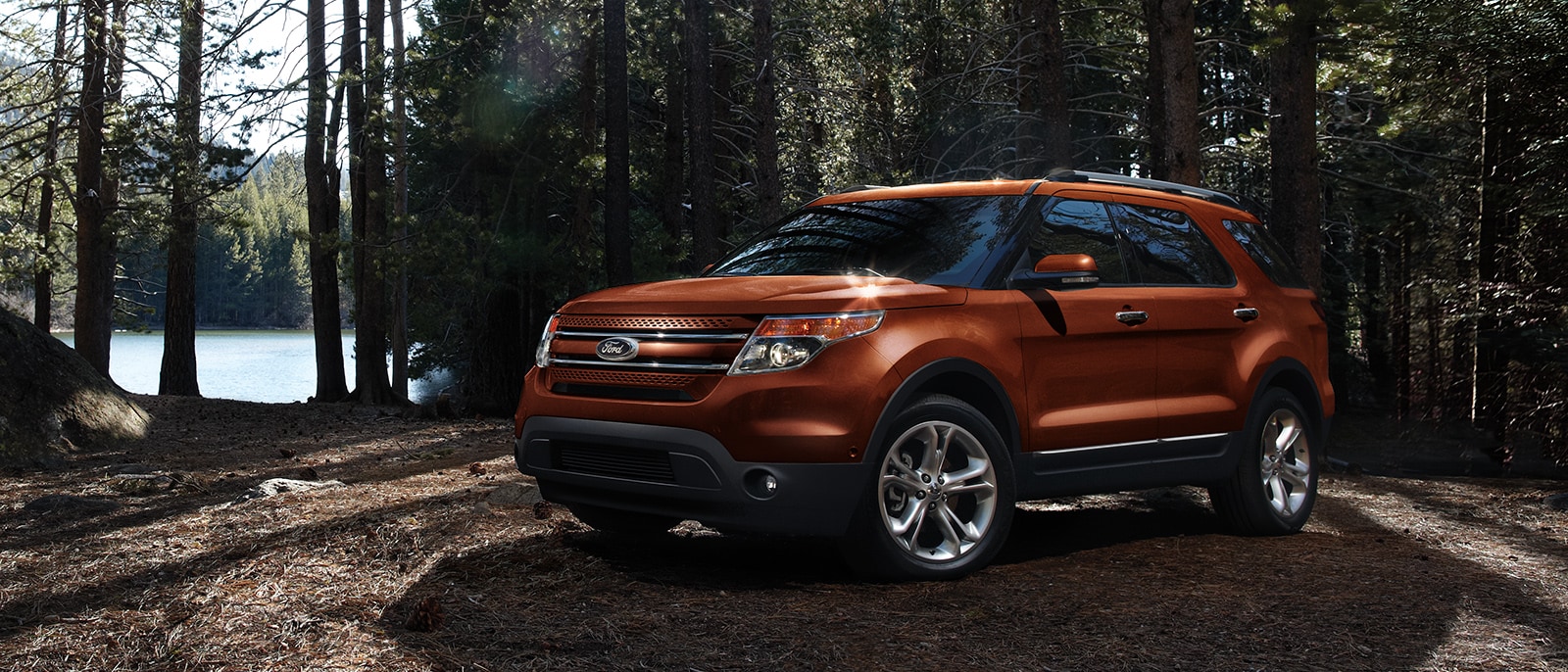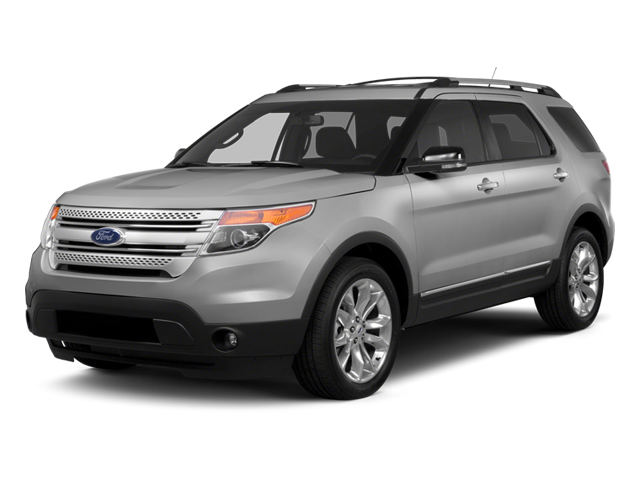 Drivers in Arlington Heights and Schaumburg should consider the reliability and durability of a used Ford Explorer when searching for a new vehicle. These vehicles have stood the test of time, and they always come out on top. They can handle the brutal Midwest weather conditions and still provide you with the style and comfort you need in a vehicle. At Arlington Heights Ford, we have a large inventory of used Ford Explorers for you to choose from, so come to the dealership and see why this is a great vehicle choice for you.




What Are You Looking For?
---
1991-1994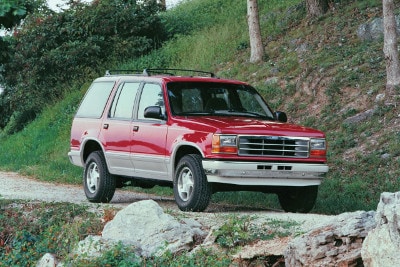 Although these models are the first of the used Ford Explorer line, they still provide comfort and durability like any other SUV model on the road today. This generation comes in both two-door and four-door options and have three different trim levels. This vehicle also boasts a 4L 155-hp V6 engine with 2WD or 4WD options. If you are looking for a vehicle to take off the road, this generation is a great option, as it can tow up to 5,600 pounds and handle any type of terrain with ease.
1995-2001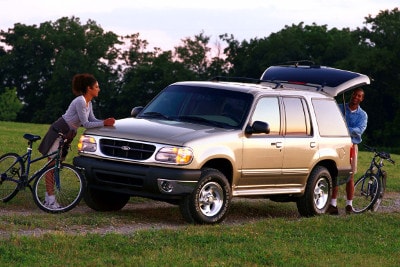 Because of its growing popularity in the early 1990s, the Ford Explorer generation between 1995 and 2001 saw a variety of upgrades and improvements. The body on this model has a different grille, a sloped nose and bumper, and a longer body. On the inside, this generation has a different instrument panel, seat trim, and rear headrests.  This generation also came with newer technology, including the Control Trac 4WD system. In terms of power, used Ford Explorer vehicles from this generation saw an impressive 5L 210-hp V8 engine, which not only improved power and performance, but also improved towing capability to 6,500 pounds. In 1999, the Ford Explorer saw an overhaul to the fuel tank and received low-emission vehicle status. 
2003-2009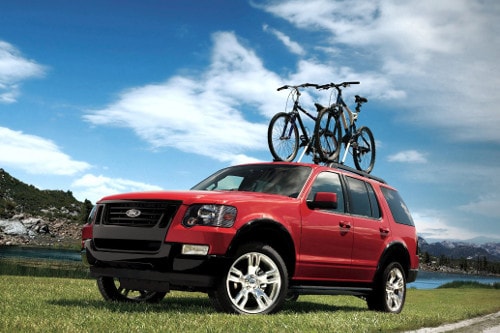 The 2003-2009 generation of Ford Explorers saw changes in many different features. The Explorer Sport was designed with more off-roading capabilities, including a roof rack, cargo liner area, and an off-road package with skid plates and better suspension. Safety also improved with this generation by adding standard stability control features and more engine gauges. Between 2006 and 2007, the Ford Explorer saw body changes that included new grilles and a quieter interior ride. In 2009, navigation and trailer sway control features were added for safer road trips and hauling.
TOP
---
Current Generation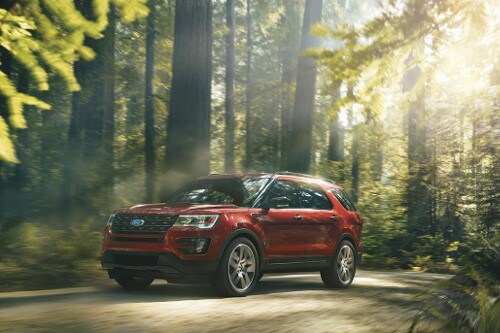 Time and technology have certainly changed the Ford Explorer for the better. The current generation of Ford Explorers have resulted in many improvements to the vehicle, from design, to technology, to safety. The latest generation has more innovative technology features, including audio systems, LCD screens, rearview cameras, and voice-activated features to ensure your hands stay on the wheel at all times.
This generation also has more safety features. Aside from the rearview camera, this generation has more standard airbags than any previous generation, and also includes other safety options, such as lane assist technology. 
The design of this generation has also changed in an impressive way. Ford ditched the boxed style and instead gave the Ford Explorer a more rounded appeal. This is not only attractive on the eye, but it's also great for aerodynamics and maneuverability. In addition, changes to the fuel tank and engine allow this vehicle to get better gas mileage.
While the Ford Explorer has seen so many changes, it's still the same durable and reliable vehicle as it was before. The latest generation still has a powerful engine that allows it to tackle roads anywhere, any time. This generation can go off-roading or stay on Arlington Heights or Schaumburg streets, and it can still haul cargo like it could back in 1991.
TOP
---
Buy Used
Some drivers may have a stigma against used vehicles, but the used Ford Explorer is a great vehicle for any driver. Every generation of this vehicle was built with durability in mind, which is why so many Ford Explorers from every generation are still on the road today. Every generation has its own unique style, but each one can perform exceptionally well when it comes to safety and handling.
At Arlington Heights Ford, we have a large inventory of used Ford Explorers from every generation just waiting to prove to you why it's one of the best. Come to our dealership to see our used inventory, or call us at 888-781-4258 to schedule a test drive. You can see every Ford Explorer generation and determine which one makes the most sense for your Arlington Heights or Schaumburg driving needs. Our team will be there every step of the way too to ensure you make the right decision.
TOP
---