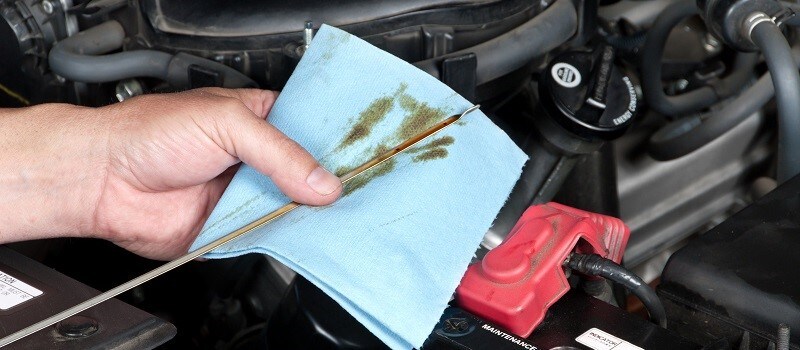 Naperville Drivers Choose Arlington Heights Ford for Fast, Quality Oil Changes
If your car is in need of preventative maintenance or an oil change near Naperville, let the Arlington Heights Ford service center protect your automotive investment! Our factory-trained technicians only use fluids and filters that have been recommended by the manufacturer for quality assurance. We make certain that every job is done correctly the first time, every time!
Our service center is conveniently located just over a half-hour away from downtown Naperville if you follow these directions:
Head east on Ogden Avenue and turn left onto Naperville Wheaton Road.
Turn left onto Naperville Road and then take the I-88 ramp to merge onto I-88 E.
Take the exit onto I-355 N and then merge onto I-290 W after 11 miles.
Continue onto IL-53 N, take the Dundee Road/IL-68 exit, and then turn right onto W. Dundee Road.
You'll see us on the right at 801 W. Dundee Road in Arlington Heights!
The Engine Benefits of Consistent Oil Changes
Oil is vital to keeping your engine healthy. On average, it's recommended that your vehicle should receive an oil change every 3,000 miles or every three months. To be safe, check your owner's manual for your oil change milestone so that you can prevent these issues from occurring:
Engine Overheating: As motor oil circulates throughout the engine, it transfers heat away from vital moving parts. When oil deteriorates, there usually isn't enough of it to properly dissipate engine heat, which increases the risk of overheating. Overheating could result in costly repairs or, in extreme cases, the need for a brand new engine.
Decrease in Fuel Efficiency: Oil keeps moving engine parts lubricated properly to maintain optimum performance and fuel economy. If your engine doesn't have enough oil to cut down on friction, then it must work harder while also using more fuel to produce normal power output.
Make Your Next Oil Change Appointment at Arlington Heights Ford
To schedule an oil change at a Ford dealer near Naperville, simply submit an online service request form or contact our service staff at (847) 870-1300! Once your appointment has been confirmed, drive your car to our dealership at 801 W. Dundee Road in Arlington Heights.