There may be multiple car dealerships surrounding Mount Prospect, making it difficult to find the perfect place to buy your next car. At Arlington Heights Ford, we are a Ford dealership that puts you first. We understand finding the right Ford certified pre-owned or new Ford car can be stressful. We work hard to make sure you know everything about the car you are considering so you can make the right choice.
All the Fords You Need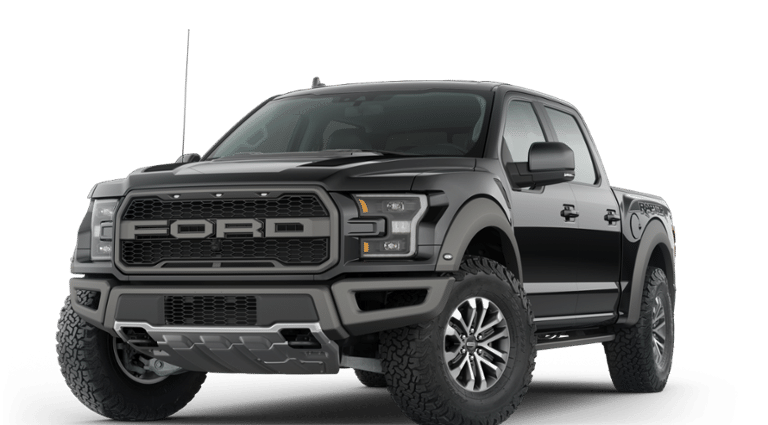 Whether you're in the market for a used or new Ford car, you will find what you're looking for on our lot. Our Ford dealership carries everything, including Ford cars, Ford crossovers, Ford hybrid cars, new Ford trucks, new Ford SUV's, and more. You can find every new model Ford makes, along with many of them in used vehicles, including the Ford Fusion, Ford Edge, Ford Explorer, Ford F-150, and more. Even if you aren't sure which type of Ford will best suit your needs or budget, we can help you find the ideal vehicle at the most reasonable price possible.
We Focus on You
It's important you find the car you drive is both reliable and comfortable. It should fit all of your needs, including the overall cost of ownership. When you turn to our Mount Prospect area Ford dealership, you can count on our expertise. We understand it's important to get you behind the wheel of a car you can afford that you can rely on. Therefore, we don't try to sell you whatever works best for us, either financially or to clear out what's on our lot. We listen to your needs and help you make the most informed decision based on your unique situation.
We Service Fords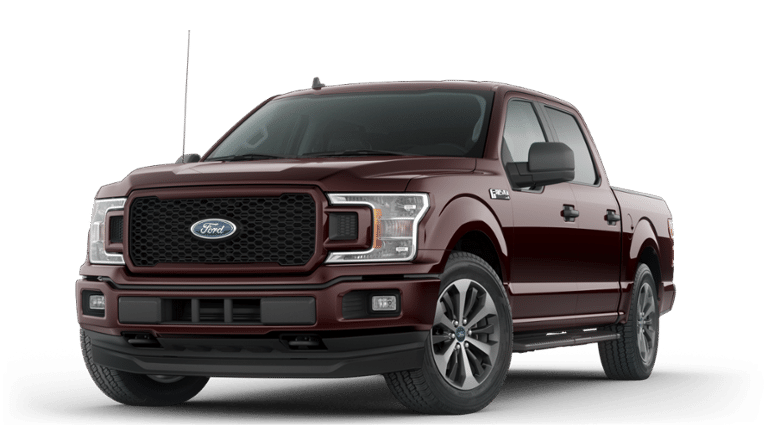 Some car dealerships sell you your vehicle and then have no interaction with you after the fact. However, at our Ford dealership, you will get the full experience. Anytime your Ford vehicle is having trouble, or you need regular maintenance, our certified technicians are ready to help. We offer all the services and repairs your car will need so you can stay on the road as much as possible. We know how important it is to keep your vehicle in good operating condition to reduce the cost of repairs later down the road due to excessive wear and tear.
Your Mount Prospect Ford Dealership
We strive to be your Mount Prospect Ford dealership, giving you the affordable rates you need to get behind the wheel of a reliable car, as well as the selection to get you something you want. We will make sure you get a car you will love for years to come and help you give it the TLC it needs to get you where you need to go.