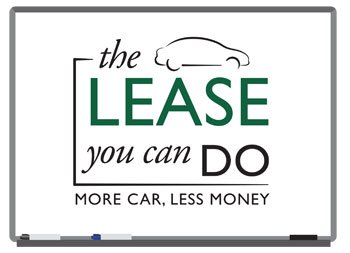 Illinois has announced plans to cut the tax on leased vehicles by as much as 50% in some cases. That means drivers in the market for a new vehicle can either pay less in monthly payments, or select a vehicle that they thought was out of their budget. Thanks to this amazing reduction in taxes, there has never been a better time to think about signing a lease on a new Ford vehicle at Arlington Heights Ford.
Benefits of Leasing
Leasing has always been an appealing option, and now that the tax on leased vehicles has been lowered by as much as 50%, it makes more sense than ever. Here are some of the best reasons to consider leasing instead of buying:
Upgrade to a clean, modern, stylish new model every couple of years.
Always be driving a model with the latest automotive technologies and the most advanced safety features.
Benefit from fuel efficiency ratings that get better every year.
Spend less on maintenance and repairs because your vehicle always has low miles and comes backed by a new car warranty.
Drive lots of different vehicles and try out exotic new models just for fun.