Are you looking for the perfect sports car in the Arlington Heights and Schaumburg area? The new Ford Mustang has been engineered to be the perfect power machine, engine options that produce over 500 hp and a sleek, aerodynamic wind-tunnel body. See how the Ford Mustang has changed over the years at Arlington Heights Ford.
First Generation, 1964 - 1973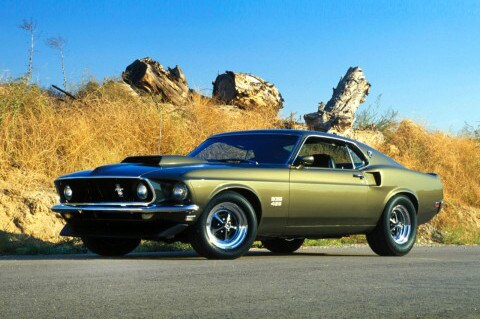 The first generation of Ford Mustang was designed as an affordable compact car that was fun to drive.
The long hood, blunt nose, and scalloped sides became the Mustang's design trademarks.
Second Generation, 1974 - 1978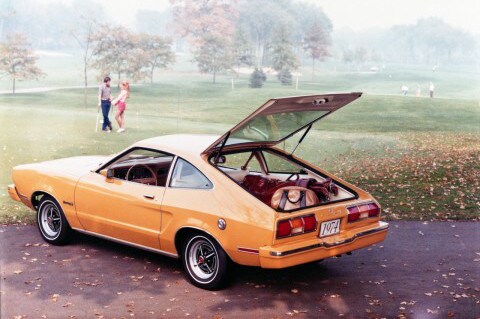 The Ford Mustang of the late 1970s was smaller and lighter as a response to the oil crisis of 1973.
The body was based on the Pinto, and the engines were downsized as well.
Third Generation, 1979 - 1993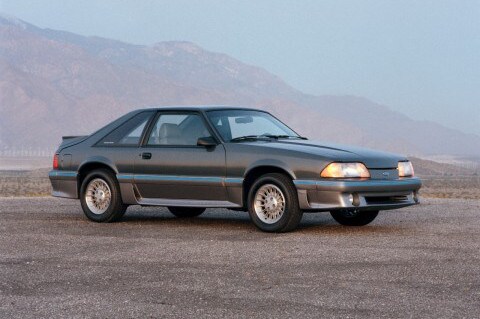 This version of the Mustang was boxy and small, keeping the smaller engines intact.
A turbocharged 4-cylinder engine was added in 1984, and the 1987 Mustang added sleeker styling.
In 1993, a new team of designers created the Cobra model, which added a V8 engine that set new standards for performance.
Fourth Generation, 1994 - 2004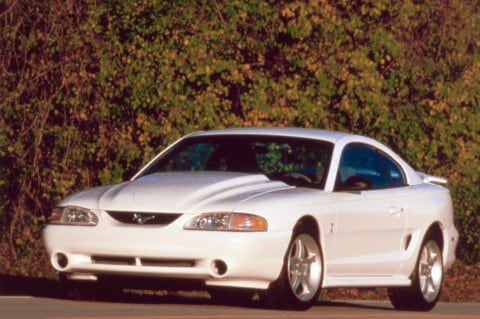 The chassis of this Mustang was updated for a curvy, modern look meant to evoke the classic shape of the original.
A new V8 engine was introduced, producing over 300 hp for Mustang drivers. The Cobra added an independent rear suspension in 1999.
Fifth Generation, 2005 - present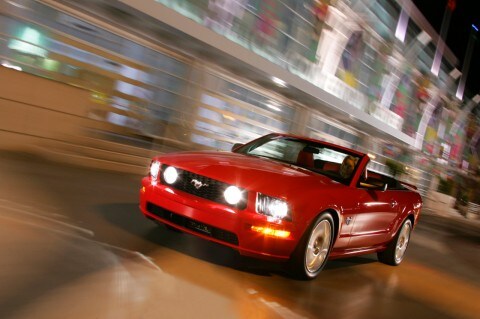 The newest generation of the Ford Mustang is built to evoke the iconic body of the original while retaining modern styling cues and the aerodynamic design that characterizes Ford sports cars.
You can choose from a base V6 engine that produces 210 hp, up to a limited edition GT500 model that produces an incredible 540 hp.
Get Your Mustang Today
Are you ready to buy your dream Ford Mustang? Contact Arlington Heights Ford today! Call us at (847) 870-1300 or come see us at 801 W Dundee Rd, Arlington Heights.