Choosing the right type of vehicle to purchase is no easy decision. With all of the cars, trucks and vans on the market, you must do your homework in order to find the right vehicle to fit your needs. If you are looking for a vehicle with both power and versatility, a Ford F-150 is just what you need.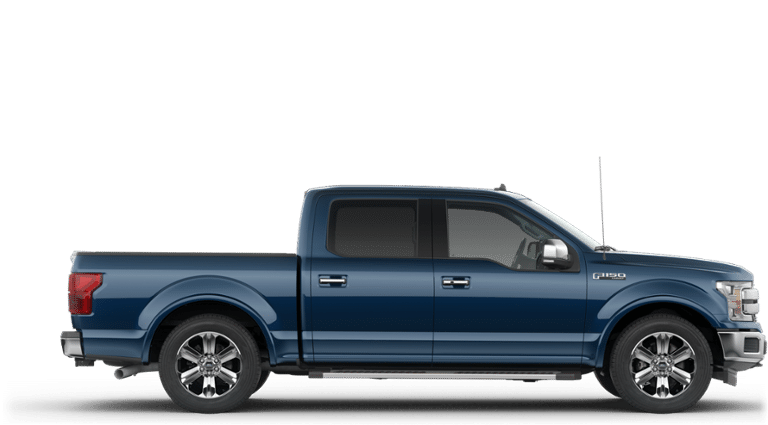 For years, Wheeling residents have come to Arlington Heights Ford for the friendly experience and great prices we have to offer. We understand how difficult you work for your money, which is why we work hard to provide you with the deals you deserve. Investing in a Ford F-150 can benefit you in a number of ways.
Get the Horsepower You Need with Ford F-150
For most people, getting a vehicle that has plenty of power is essential. The last thing you want is for your truck to get bogged down when trying to tow or haul items. You don't have to suffer through a lack of horsepower. Instead, you can invest in a Ford F-150 and get the power you need.
The engineers at Ford have worked hard to develop some of the most powerful V6 and V8 engines around. One of the first things you will notice when you get behind the wheel of one of these trucks is the get up and go it has. Never again will you be left in the dust when purchasing a powerful Ford F-150.
Plenty of Room in Ford F-150
Some people think in order to get a truck, they have to give up interior space. With the modern Ford F-150 design, buyers get the best of both worlds. Many of the Ford trucks we offer to Wheeling residents have extended cabs. These extended cabs allow you to carry the whole family with you without feeling cramped. With the help of Arlington Heights Ford, our team will take your needs and use this information to help you find the best truck on our lot.
These Trucks Are Very Safe
The next perk that comes with investing in a Ford F-150 is they are extremely safe. These trucks feature everything from back-up cameras to passenger airbags. If you are like most drivers, keeping your passengers safe is your main concern. The vast number of safety features these trucks offer will be sure to keep you safe while driving.
Ford F-150 Dealership Around Wheeling, IL
Is your existing vehicle too small to accommodate your family? Stop by Arlington Heights Ford today to get a look at our truck selection. Our dealership is the best way to get a great deal on the Ford vehicle you want.