Eligible Ford Employees Can Save Thousands with Employee Pricing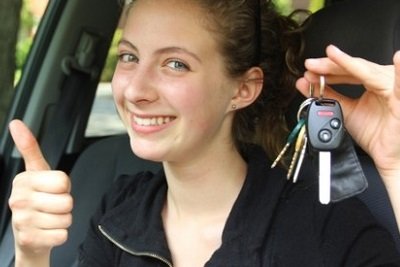 Every job comes with its perks, but some are better than others! Ford employees enjoy great pricing benefits for new Ford vehicles; Find yours at Arlington Heights Ford near Palatine! We have Ford's line up of current 2012-2013 vehicles, including the Taurus, Escape, as well as Ford's popular truck and crossover models. Speaking with a member of our sales team can help you learn about available options and trim levels. Our sales hours are Monday through Friday from 9am to 9pm and Saturday from 9am to 6pm. Employee pricing is not only available to the employee themselves, but also their spouses, immediate family members, friends, and neighbors. It's just one of the ways Ford shows its appreciation for their employees. Stop by and see what vehicle best fits you.
Know the Eligibility Requirements and Benefits
Ford has three different employee pricing plans and knowing which one you qualify for is the key to getting a discount on your next Ford vehicle. When using one of the plans, employees generate PIN numbers which can then be used to claim employee discounted vehicles. The A-plan is designed for employees, the Z-Plan for retirees or their surviving spouses, and the X-Plan can be used by an eligible Ford employee or retiree. These can be put towards a discounted vehicle purchase for themselves or an immediate family member, generating up to four PINS per calendar year.
Prices usually differ in the thousands. Savings are typically greater for vehicles purchased using the A and Z Plans, but friends or neighbors using the X-Plans still save plenty. Prices are lowered because, depending on the plan, Ford will eliminate advertising, holdback, and administrative costs. Taxes for the vehicle are calculated before all discounts and rebates are calculated, though savings still add up more than if you did not use the discount.
Learn More about Your Options at Arlington Heights Ford
If you qualify for employee pricing, we would love to help find the vehicle that's right for you. Speak with a member of our sales team to learn more about what we have to offer. We're located at 801 W Dundee Road, in Arlington Heights.