Snag Ford Commercial Vehicles in Arlington Heights and Schaumburg
Your business relies on vehicles to get the job done, and Ford commercial vehicles provide the durability, versatility, and dependability that companies in Arlington Heights and Schaumburg drivers desire. No matter the size of your company or the number of vehicles you need, Arlington Heights Ford has the new vehicle inventory and experience to get you exactly what you need. Check out the information about our great vehicle options below.
Capability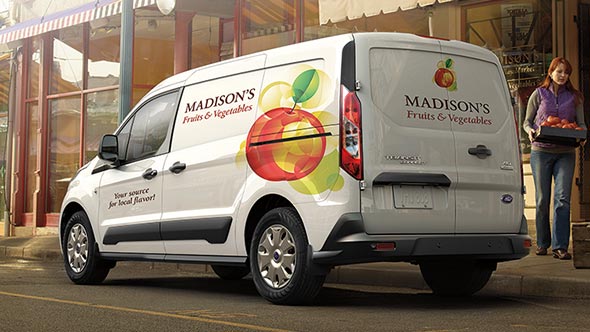 To run a smooth business, you need a smooth operation. All Ford commercial vehicles are packed with a variety of capabilities to keep your business impressing customers for years to come.
Towing capabilities ensure your fleet can always handle the needs of your business
Varying heights and bodies allow every Ford commercial vehicle to provide the best storage and accessibility on the road
Multiple package options deliver everything you could possibly want in a flexible vehicle
Both trucks and vans offer comfortable seating to help you haul both cargo and passengers with ease
Productivity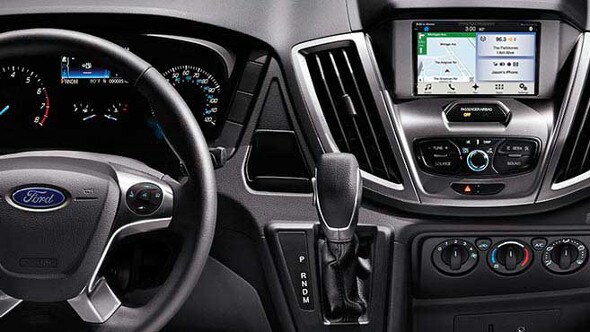 When your drivers are on the road, you want to ensure they have everything they need to get the job done. When you choose a Ford commercial vehicle, all Arlington Heights and Schaumburg drivers will have all the comforts of the office while on the open road.
SYNC® or SYNC 3 technology ensures that your drivers are always connected when you need them most
Modern and comfortable interior ensure the job is always getting done by giving your drivers a necessary mobile office
Large touchscreens offer the necessary information needed to seamlessly handle the road and the business
Safety technology was designed to prevent and protect your precious cargo every time the vehicle hits the road
Power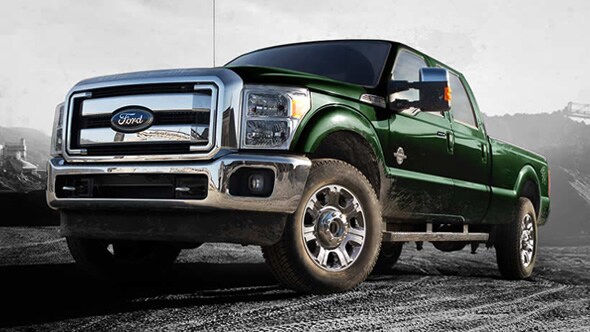 Different jobs demand different power, and the Ford commercial vehicles offer you the most options when it comes to power and performance. Pick the vehicle, and the engine, that was designed to handle your exact needs.
Multiple engine options give you the ability to choose the exact power you need to get the job done and get it done right
Power-efficient engines deliver the performance your workload demands while decreasing the carbon footprint
Alternative fuel capabilities make it possible for you to choose compressed natural gas (CNG) or propane autogas instead of relying on gasoline or diesel
SelectShift® and TorqueShift® technology provides the control your driver needs to seamlessly handle the road in the most efficient and desirable way
Work Smarter, Not Harder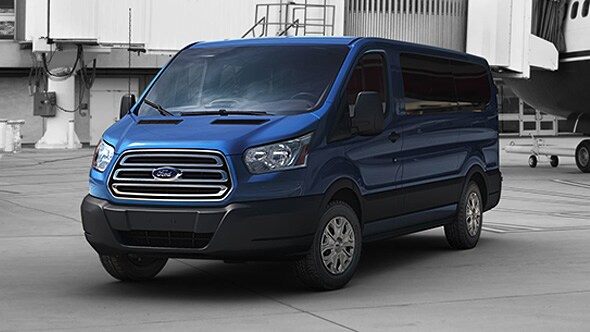 The Ford Transit Connect allows you to work smarter by providing you with multiple engine options. You also have the option of using this vehicle as a cargo van or a passenger van, making it perfect for companies that deal with both people and products. Plus, with its short wheelbase, you'll easily be able to maneuver through the Arlington Heights and Schaumburg roads or weasel your way into those tight parking spots.
The traditional Ford Transit is perfect for a variety of jobs because this vehicle offers the most choices. With this Ford commercial vehicle, you have your choice of three engines, two wheelbases, three lengths, and three roof heights. Also, you can tackle any job with up to 10,360-pound towing capacity and a variety of storage units. Once you have one of these for your business, you'll wonder how you ever made anything else work.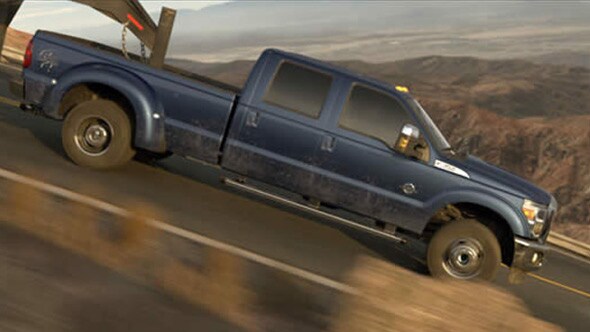 If it's a reliable pickup truck you're looking for, the Ford F-250 Super Duty is a brilliant option. This vehicle offers seating for six passengers and offers 6.7L Power Stroke® V8 engine that delivers 440 hp and 860 lb-ft of torque. And if that doesn't impress you, how about a rearview camera, reverse vehicle aid sensors, and up to 16,300-pound towing capacity?
To shake things up a bit, Arlington Heights and Schaumburg drivers may find themselves interested in the Ford F-350 Super Duty. This vehicle is packed with SiriusXM radio, comfortable seating, three cab options, two engine options, and a variety of safety and technology features to ensure the job always gets done.
Choose Arlington Heights Ford
Arlington Heights Ford has a variety of Ford commercial vehicles in stock just waiting for your company to choose today. Whether you're in need of a fleet of vehicles or just a handful, our team can help you determine the best vehicle with your needs and budget in mind. Contact our dealership today by calling us at 888.481.8607 and letting our team get your commercial vehicle to your facility today.