Purchasing a new vehicle is one of the biggest financial decisions a person can make. Most people fail to realize how many different vehicles there are on the market and what each one offers. Unless you take some time to weigh all of the options, you will find it difficult to find the right vehicle to fit your needs.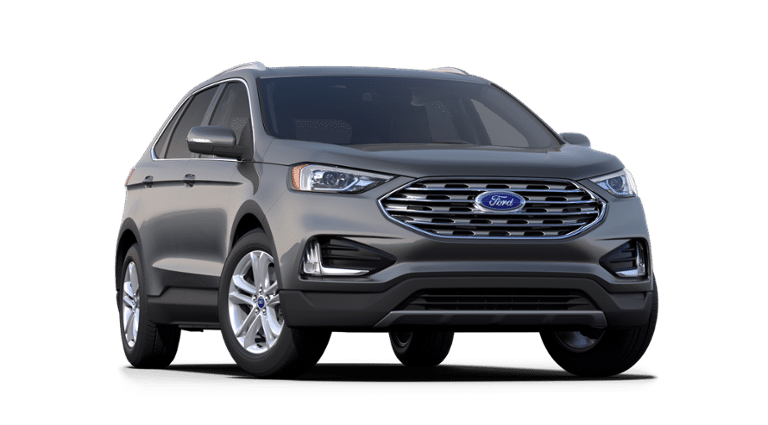 Working with the right car dealerships in the Wheeling area, like Arlington Heights Ford, is a great way to minimize the confusion that comes with buying a vehicle. Our experienced team takes a great deal of pride in helping customers find the best vehicles on the market. When shopping with our dealership, you will quickly realize how much we care about our customers.
Dealership Offering Highest Quality Vehicles for the Best Prices
One of the main things a Wheeling resident looks for when choosing car dealerships is the deals they have to offer. If you are in the market for a quality Ford vehicle with a low price tag, Arlington Heights Ford has you covered. We go out of our way to ensure the prices we put on our vehicles are competitive.
We understand how hard you work for your money, which is why we work just as hard to ensure our prices are as low as they can be. If you are tired of paying too much at other car dealerships, it is time to experience the Arlington Heights Ford difference. Once you get a look at the great vehicles and exceptional pricing we offer, you will quickly realize why we are one of the most popular dealerships in our area.
Ford Service Department Is Second to None
Do you need service for your recently purchased Ford vehicle? The service department at Arlington Heights Ford has the experience needed to service and repair your car and get it back on the road in no time at all. Each of the technicians we employ have an extensive amount of experience in the industry.
This high level of experience allows them to both diagnose and fix the issues a vehicle has in a relatively short amount of time. Car dealership like ours are passionate about helping their customers, whether it is with the purchase of a new vehicle or providing them with service on their existing vehicle. With the help of our service department, you can keep your Ford vehicle running efficiently.
Trade-In Your Existing Cars
Are you looking for a way to lower the amount of money you pay for a Ford vehicle? The best way to do this is by trading in your existing vehicle. Our team will help ensure you get the best possible price on your trade-in.
Car Dealerships around Wheeling, IL
Is your existing vehicle constantly breaking down? If so, car dealerships like ours are the best way to purchase a reliable vehicle. Give us a call today to find out more about the deals we can provide.