Are you in the market for a quality Ford vehicle but aren't quite sure where to go? If you are a Barrington resident, you have a number of car dealerships to choose from. Getting the great deal you are after will be much easier when you work with the team at Arlington Heights Ford.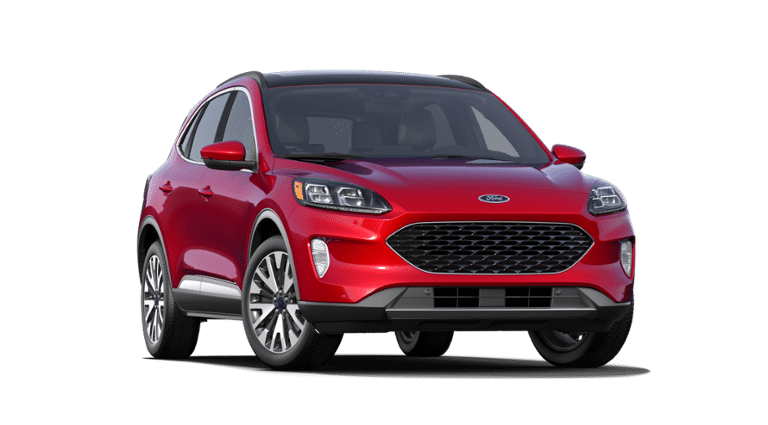 Our team will offer the guidance you need to choose and purchase the best possible car. If you are like most car buyers, you may be a bit overwhelmed by the selection of vehicles on the market. Our team can help you narrow down this selection with ease based on your particular needs. What are you waiting for? The team at Arlington Heights Ford is here to help.
Experience Car Dealership
When trying to find the right car dealership, most people try to find one that has a great deal of experience and a good reputation. Due to the complexity involved in selecting and buying a vehicle, you need an experienced professional to guide you through this process. Luckily, the team at Arlington Heights Ford has provided Barrington residents with the help they need during the car buying process for years.
Our sales teams takes the time to listen to the needs of our customers before recommending a vehicle to purchase. This attention to detail is what sets us apart from other car dealerships in the area. Rather than trying to meet a quota, our team puts the needs of the customer first.
Our Cars Are Road Ready
Before any vehicle is put on our lot, it is thoroughly inspected for quality. The technicians at our car dealership painstakingly inspect each vehicle to ensure there are no mechanical issues present. If we find any issues, these technicians get to work fixing them.
When you work with car dealerships like ours, you can rest assured you are getting the best possible vehicle for your money. We want to make sure when you drive off the lot in one of our vehicles, you have no problems. Once you experience the quality of your vehicle and the high level of customer service we provide, you won't want to use other car dealerships in the area.
Trading in Your Car Is Easy With Our Help
If you have a vehicle you want to trade in, the professionals at Arlington Heights Ford can help. With our trade-in value estimator tool, you can get a good idea how much you can expect to receive for your existing vehicle. We make it easy to gather the information you need to make the right choice.
Dealership near Barrington
Are you ready to get behind the wheel of a high-quality Ford vehicle? Come by our dealership today to find out more about our vehicle selection. Our team can help Barrington residents get a great deal on the vehicle of their dreams.