Getting to work on time or taking the kids to school each morning is only possible with a reliable vehicle. As a vehicle begins to age, it will be more difficult to keep it functional. Is your existing vehicle starting to cause you a lot of stress?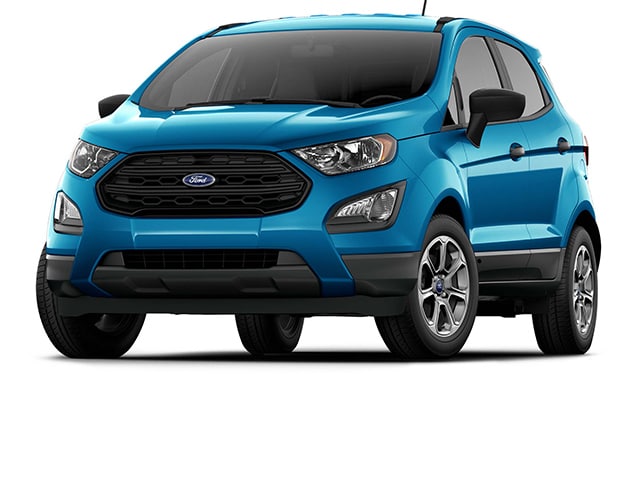 The key to getting a great replacement vehicle is choosing the right car dealer. Over the years, Arlington Heights Ford has been one of the go-to car dealers for the people of Wheeling because of the great deals we offer and our attention to detail. Once you experience the level of care our dealership provides, you will never want to use another car dealership.
We Make Sure Our Cars Are Road Ready
Before any vehicle is put on our lot, the service department at Arlington Heights Ford puts it through the paces. During the multi-point inspection, our technicians look over every part of a vehicle to ensure it is in good shape and ready to be driven off the lot. This attention to detail allows us to provide our customers with the best possible vehicles on a consistent basis. We understand how important having a reliable car is, which is why we work so hard to inspect each vehicle we get our hands on.
Our Ford Dealership & Service Team Is Here to Help
Unlike other car dealers in the Wheeling area, we do not employ pushy sales tactics. The last thing any car buyer wants is to feel like they are being pushed toward a vehicle they don't really want. At Arlington Heights Ford, we listen to find out what your individual needs are. Once our sales team has this information, they go to work trying to find you the best possible vehicle on the lot. We want to make sure you find the vehicle of your dreams, which is why we train our sales team to focus on our customers to ensure they are completely happy with the purchase they make.
Let Us Help You Finance Your Vehicle Purchase
Among the most stressful parts of buying a vehicle is finding the best financing. If you are looking for an easy and effective way to finance your vehicle purchase, let us help. The finance department at Arlington Heights Ford can help you find the best possible car loan on the market. We aim to make this process easy and stress-free. If you are trying to find car dealers who have experience and are able to provide affordable loans, look no further than Arlington Heights Ford.
Car Dealer Serving Wheeling, IL
Many customers come to us without a concrete idea of the type of vehicle they want. What our help, these customers can drive off the lot in the car that fits their needs. Stop by Arlington Heights Ford today!