Each year, thousands of people go out in search of the right vehicle to purchase. Finding the right car dealers is the first step in getting the best possible deal on a new or used vehicle. For many years, the residents of Barrington have come to Arlington Heights Ford because of our great deals and excellent customer service.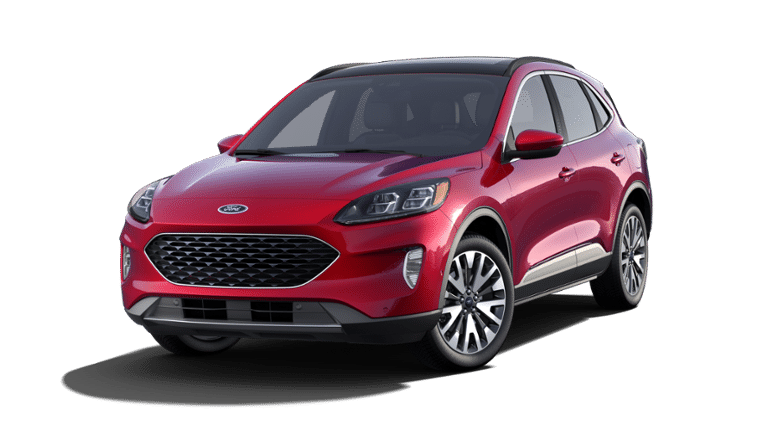 When dealing with experienced car dealers like Arlington Heights Ford, you will get the guidance needed to find the right vehicle to fit your particular needs. Instead of using pushy sales tactics like other car dealers, we actually take the time to listen to our customers to ensure we get them the right vehicle the first time around.
Car Dealers Offering Attention to Detail
What sets us apart from other car dealers is our attention to detail. When a vehicle comes into our lot, we do a multi-point inspection before offering it to our customers. Nearly every part of a vehicle is inspected during this procedure. If we detect any problems, the technicians in our service department fix them in a prompt manner. The reason we are so adamant about performing these inspections is due to our commitment to our customers. Our main goal is to provide the customers we serve with the highest quality vehicles at the lowest possible price.
The Flexible Financing You Need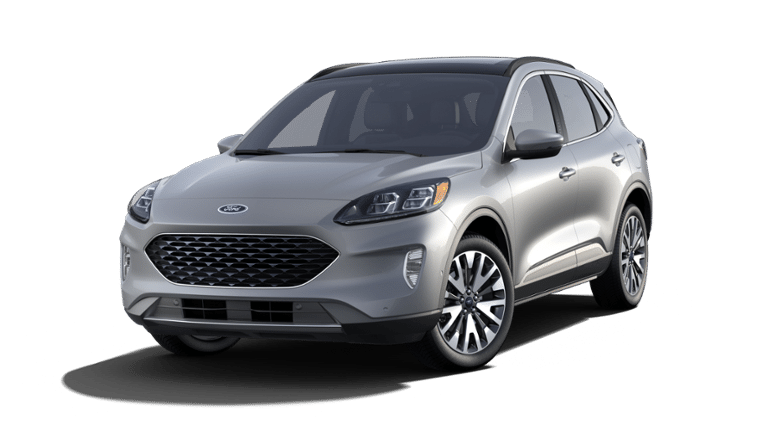 Finding the right car loan is an essential part of getting a great deal on the vehicle of your dreams. Going to a traditional banking institution to get one of these loans can be downright frustrating. In some cases, people who have less than stellar credit will have a difficult time getting financing through these traditional institutions. If you are looking for some flexibility in your car loan, using car dealers like Arlington Heights Ford is a must.
For many years, we have provided Barrington residents with the loans they need to purchase the vehicles they want. Our finance department can help you find the loan that best works for your particular circumstances. We understand there is no such thing as a universal solution when it comes to car financing, which is why we offer a host of lending options.
Take Advantage of Our CarFinder Tool
Are you having trouble finding the vehicle you want on our lot? If so, utilize the power of our CarFinder tool. This resource allows you to specify the make and model of the vehicle you want. Once we find a vehicle that matches the description, we will update you with notifications. The main reason we offer this tool is to give our clients the customized car buying experience they are after.
Car Dealer Barrington, IL
Finding quality vehicles in the Barrington area is easy with the help of Arlington Heights Ford. Come by our lot today to get a firsthand look at the vehicles we have to offer.