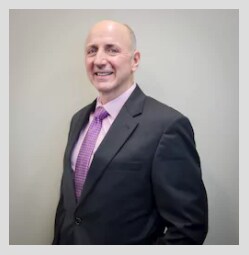 5.0/5 George Sarkisian
Mar 7, 2018
George Sarkisian has been great to work with. He has been helpful throughout the multiple times I have come in to look at the vehicle. Not to pushy and helpful getting answers to all my many questions. Great experience..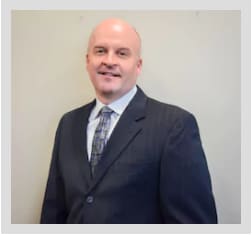 5.0/5 Steve Ursin
Mar 6, 2018
Steve Ursin was knowledgeable and friendly - and very patient as I decided on a new car. I visited a couple other Ford dealers, but came back here because no one else in the area was nearly as good!.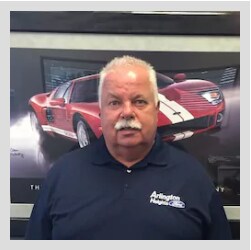 5.0/5 Rich J
Mar 3, 2018
Had a great experience with Rich at Arlington Heights Ford. Spent 2 nights at another dealership and they couldn't help me with my needs. I visited with Rich and in less than an hour had the deal I was looking for. Professional, courteous and to the point. I'll be coming back for my next automobile purchase.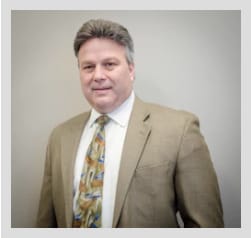 5.0/5 Jeff Reckards
Mar 3, 2018
I came to Arlington Heights Ford on the recommendation of a friend and was treated like royalty. Jeff Reckards was so helpful and got me an unbelievable deal. The entire staff is really knowledgable and friendly, the customer service is beyond compare! This is the place to come for your next car, they make you feel like family, they even fed my son! I will never go anywhere else to purchase a car and will recommend them to everyone I know. Kathleen Huczek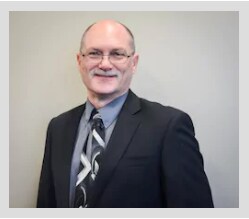 5.0/5 Neal Snyder
Feb 28, 2018
My wife drove Neal and Johnny crazy. We looked at 4 trucks, different doors, engines, beds etc. We went over every option to figure out what I wanted. Once we figured that out there wasn't a truck that fit. They found one with my wife and surprised me a week later. Wow! More than I could have imagined. Thanks Arlington Heights Ford loved the experience and the TRUCK!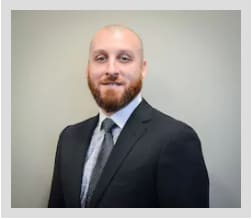 5.0/5 Ryan Livingston
Feb 22, 2018
2nd time car buyer. Ryan was very helpful, personable, and informative. He was very knowledgeable about his product and made this an enjoyable car buying experience. Would certainly buy from Arlington Heights Ford again!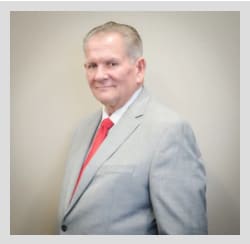 5.0/5 Jim Fletcher
Feb 19, 2018
Jim Fletcher is a very professional, no-nonsense salesman. He made the entire vehicle purchase process easy and painless. I will definitely be coming back to him for future vehicle purchases.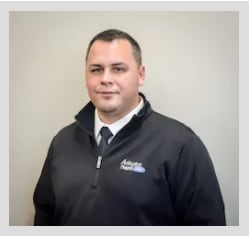 5.0/5 Justin Silva
Feb 8, 2018
Justin Silva was probably the best salesperson I've dealt with. I have owned 9 cars in the past 18 years. Needless to say I been in many car dealerships and dealt with many salespeople. Justin is personable, fun and honest. I would recommend him to others and might be back in 2 years :)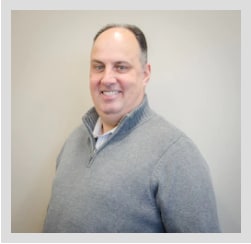 5.0/5 Lonnie Catanese
Jan 19, 2018
We had a wonderful no pressure experience purchasing our Explorer. Lonnie went above and beyond to make sure that we were satisfied throughout the entire process, including assisting with securing our three car seats. Thank you to the entire team at Arlington Heights Ford.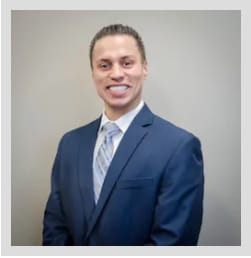 5.0/5 Victor Martinez
Mar 7, 2018
We just bought a truck from Arlington Heights Ford, and will probably get our next vehicle here too. We worked with Steve and Victor and they were some of the best sales/customer service we've ever worked with. They were incredible from start to finish. There was so pressure, no annoying sales calls- just pure professionalism. They made the whole process so easy and hassle free. And we LOVE our new truck. We've already recommended them to our friends and family and would encourage anyone else looking for a car to use Arlington Heights Ford too. Can't say enough good things about them. Especially Steve and Victor- they were awesome. We will definitely be back to buy another car or truck with them. And Victor in the service department is one of the best customer service reps I've ever worked with. They have all gone above and beyond to make buying and servicing a car there easy. Would do it again in a heartbeat.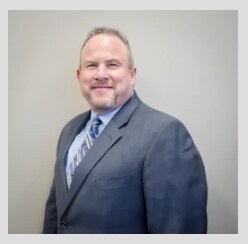 5.0/5 Elliot Reichel
Feb 13, 2018
Elliott was very helpful and answered all my questions accordingly. 100 percent satisfied with his SERVICE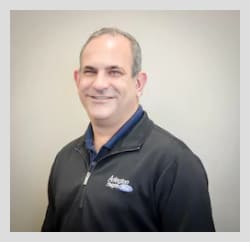 5.0/5 Wade Mikosz
Jan 31, 2018
I love Arlington Heights Ford service! Wade has been my consultant now at two different dealerships, and he has always been the most professional advisor I have ever dealt with, and the work done at Arlington heights ford is always excellent. Thank you for all you do!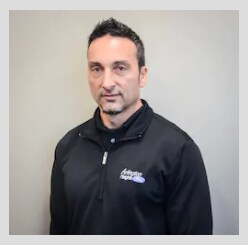 5.0/5 Evans Marinakis
Jan 22, 2018
Evans did a great job in service - friendly and quick service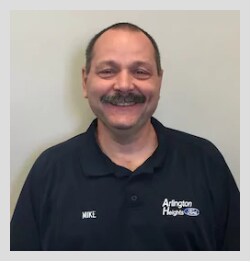 5.0/5 Mike Waddle
Jan 16, 2018
Mike and all the guys always give quick excellent service for maintenance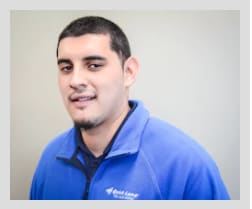 5.0/5 Victor Villanueva
Mar 7, 2018
Victor in the service department is one of the best customer service reps I've ever worked with. They are all great actually, but Victor deserves a raise. You guys are lucky to have someone as hard working and dedicated to helping customers. They have all gone above and beyond to make buying and servicing a car there easy. They've gone the extra steps to make my life a little easier. I'm super grateful. We'd recommend Arlington Heights Ford to anyone looking to buy or service a car.