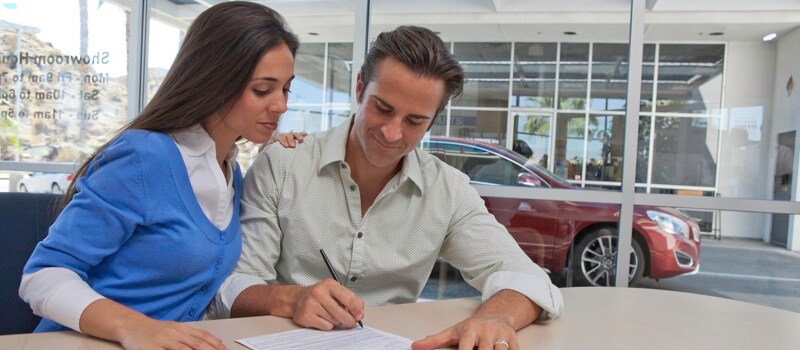 Auto Financing Near Vernon Hills
Do you need great rates on a Ford vehicle near Vernon Hills? Arlington Heights Ford is proud of our expert financial staff and our flexible payment plans. We want to make sure you can afford the car you love!
Why Arlington Heights Ford?
When you finance your Ford through Arlington Heights Ford, you'll be working with a financial department with years of expertise. We will walk you through your financing process so that you know what you're paying and why. Do you have a great credit score, no credit score, or serious financial insolvency in your past? No matter what, we can find you a payment plan that works with your life to ensure that you can drive off the lot in your new Ford in style!
Easy and Flexible Payments
When you create a payment plan with our financial staff, don't forget to ask about getting into our FlexBuy program! FlexBuy lets you make smaller payments for the first 36 months of your payment, and then ramp up the amount so that you're making larger payments over the last 30 months. This is engineered to work for customers who are looking forward to more financial solvency soon, be it from a raise at a new job, an increase in savings, or just putting money away so you can save up for things that are important to your lifestyle. When you talk to your finance officer about setting up your payment plan, make sure that you mention FlexBuy!
Frequently Asked Questions
You have questions about your auto financing, and we have answers. For example, do you know the difference between a lease and a loan? Many people don't! When you lease a car, you're effectively renting it, and making small payments for a brief period of time that are a fraction of the value of the car--and when the lease is over, you'll return the car to the dealership and receive a new vehicle model. When you take out a car loan, you're making larger payments over a longer time to pay back the total value of the car--but when you've made all of your payments, you'll own your car free and clear. Decide which one is right for you with help from our financial office at Arlington Heights Ford, and check out our FAQ page!
Get Financed Today
To finance your Ford at Arlington Heights Ford at 801 W. Dundee Rd. in Arlington Heights, call us today at (888)781-4258.