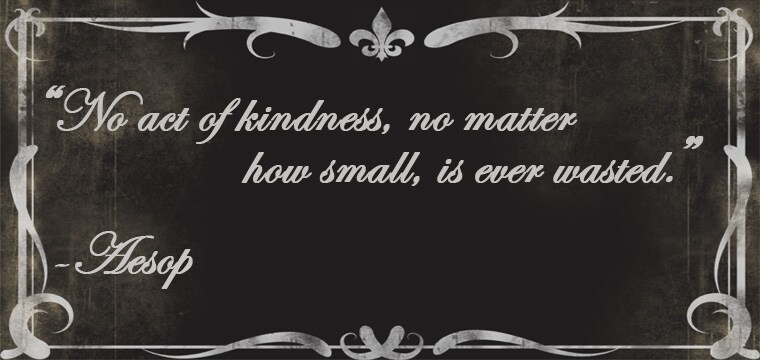 Arlington Heights Ford has been providing great service to the Arlington Heights and Schaumburg area for years. In addition to finding a great new or used vehicle and receiving top-notch vehicle service, Arlington Heights Ford cares about the local community, too.
Arlington Heights Ford Cares
Our dealership makes it a point to give back to the local community on a regular basis. We sponsor local sports teams, participate in fundraising events, and even spread our joy to the community by offering great specials and promotions. Basically, if you want to experience a car dealership that takes pride in its town and its residents, then you need to stop by our dealership today.
Visit Us Today
Arlington Heights Ford cares…about our customers and our community. Visit our dealership today at 801 W. Dundee Road in Arlington Heights, or contact us online or by calling 888.481.8607 to learn why we're the right dealership choice for you.
Great Inventory
If you're in the market for a new Ford car, truck, or SUV, then check out our new inventory. We have a variety of models in many different trim levels, so you can easily snag the vehicle that you want and make a great impression on the open road.
If you're looking for something reliable and a little more budget-friendly, our used inventory is something you must see. We take pride in all the vehicles we put on our lot, so you can rest assured that you're getting a quality product and a great price.
No matter what type of vehicle you're looking for, you can also count on our financing team to provide you with the best deal. Our team will work with lenders to find you the right loan with an affordable payment plan. We'll also make sure you're aware of all the sales, promotions, and deals we have going on too.
Great Service
Besides having a stocked inventory of must-have vehicles, you can always choose Arlington Heights Ford for the best vehicle service in Illinois. Our team of expertly trained technicians thoroughly inspect your vehicle inside and out to make sure it's working properly before it leaves our facility. So whether you need routine maintenance or a specialty part, let our team take care of it.