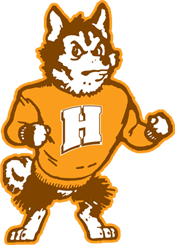 John Hersey is a public, four-year comprehensive high school. John Hersey was built in 1967 and serves the communities of Arlington Heights, Prospect Heights and Mt. Prospect as part of High School District 214. District 214 is a leader in educational excellence consistently ranked among the best districts in the nation. District 214 is comprised of six high schools: John Hersey, Prospect, Elk Grove, Buffalo Grove, Wheeling, and Rolling Meadows. John Hersey is proud to be an integral part of such a high-achieving district.
"We at Palatine High School work hard at being the best high school we can be. Subsequently, we are the proud recipients of several important and prestigious awards. These awards are not only the result of school wide, but community wide teamwork, and would not have been possible without the commitment - often times above and beyond the call of duty - of teachers, students, faculty, administrators, support staff, board members and parents."
Established in 1985, The ALS Association is the only national non-profit organization fighting Lou Gehrig's Disease on every front. By leading the way in global research, providing assistance for people with ALS through a nationwide network of chapters, coordinating multidisciplinary care through certified clinical care centers, and fostering government partnerships, The Association builds hope and enhances quality of life while aggressively searching for new treatments and a cure.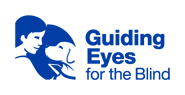 "NSSEO seeks to build and strengthen home/school/community partnershipsto enable students with special needs to become contributing membersof society."