Arlington Heights Ford Lease Return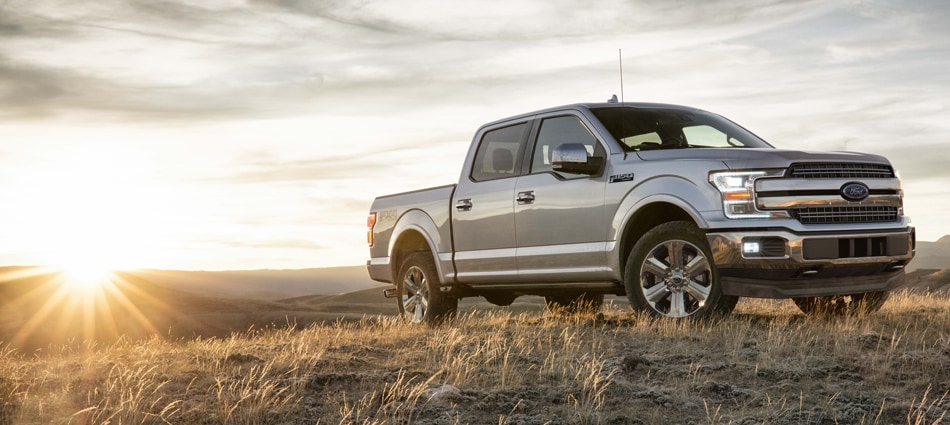 My Lease is Ending. Now What?
At Arlington Heights Ford, we understand that it can be stressful as you near the end of your lease. If this is the case, we have four simple options from which you can choose. If you have further questions about any of your options, please contact our Sales Department at 888-481-8607.
Option 1: Purchase
As Fords are extremely high-quality cars, turning a lease into a purchase is a popular option amongst our customers. Over the period of your lease, you have gotten to know and love your vehicle. You know exactly what car you're getting, and we sell it to you at a significantly discounted rate. If you have specific questions about purchasing your leased vehicle, please let us know.
Purchase Your Vehicle
Option 2: Upgrade
Whether you want to upgrade to a different lease or upgrade and purchase a vehicle, we know you'll be happy with the Ford with which you end up. We take pride in our huge inventory and want to make sure you take advantage of the newest safety and technology features the market has to offer. Upgrading is a great option if you're interested in exploring other models or features.
Upgrade Your Vehicle
Option 3: Extend
If you are loving your current car and you wish to extend that lease, that's an option as well. If you have questions about your lease's terms, please let us know.
Extend Your Lease
Option 4: Return
If turning in your car upon the end of your lease is the best option for you, we can handle that as well. Please turn in your car at 801 W. Dundee Road in Arlington Heights and ask for a Marketing Manager.
Be aware that leasing banks may charge you a termination fee and you may be charged for excess mileage or excessive wear and tear of your vehicle. You will also remain the registered owner until the vehicle is re-sold; this process can take multiple months.