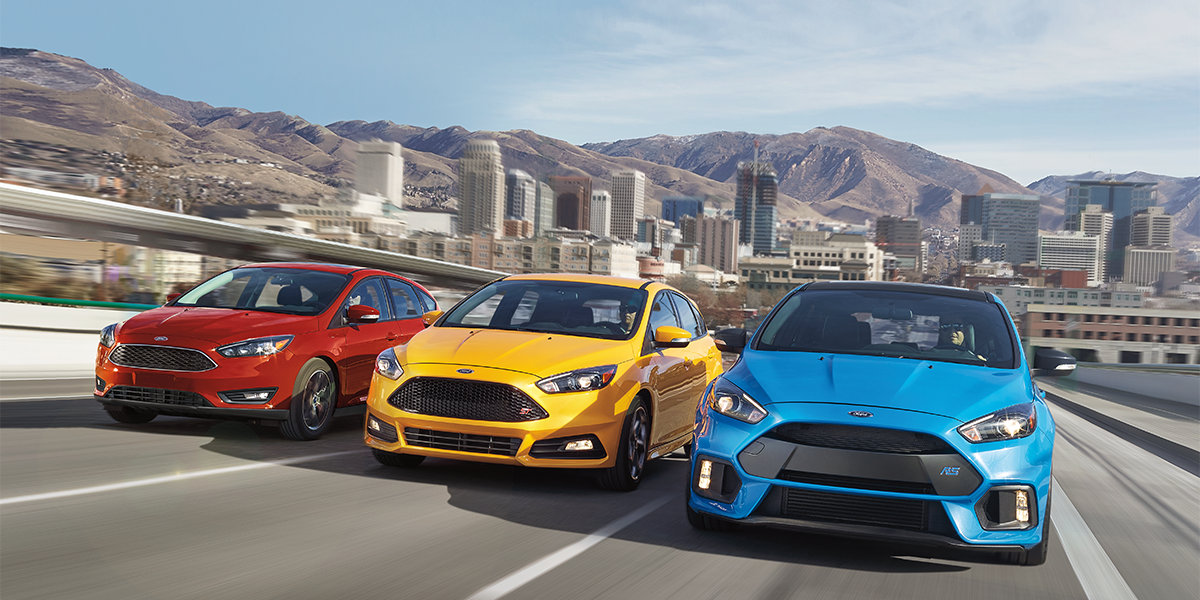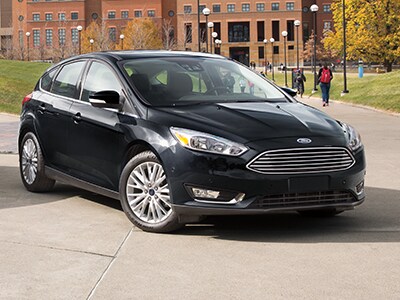 The long-awaited fourth generation of the Ford Focus is here! The 2019 Ford Focus boasts a new, sportier look, a bigger cabin and all of the technology features you could possibly want. Our customers at the Ford dealership in Arlington Heights will also be able to choose between two different body styles including the hatchback and the sedan, so you can get exactly the design you've been wanting for you and your family.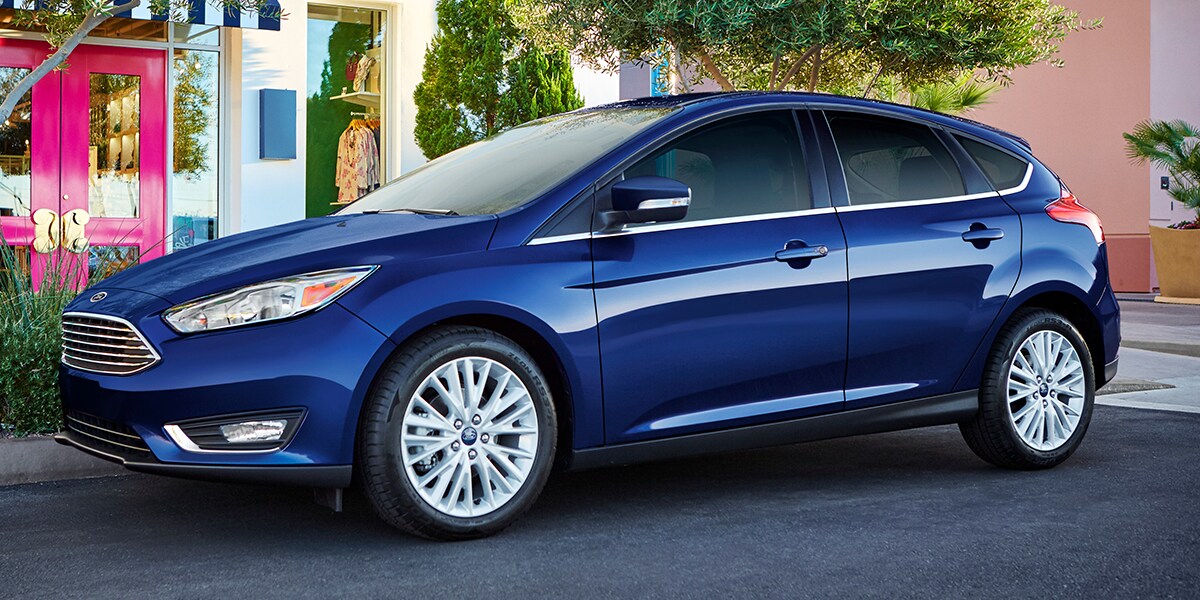 Not only does the car look good, it also functions better than ever before. When it comes to engines, there are tons of engines from which to choose, all of which more powerful and efficient than ever before. The 2019 Ford Focus is a great option for families that are always on the move and want to travel in both style and comfort. One major difference on the inside is increased legroom and shoulder room, so rest assured passengers in the back seat will be comfortable.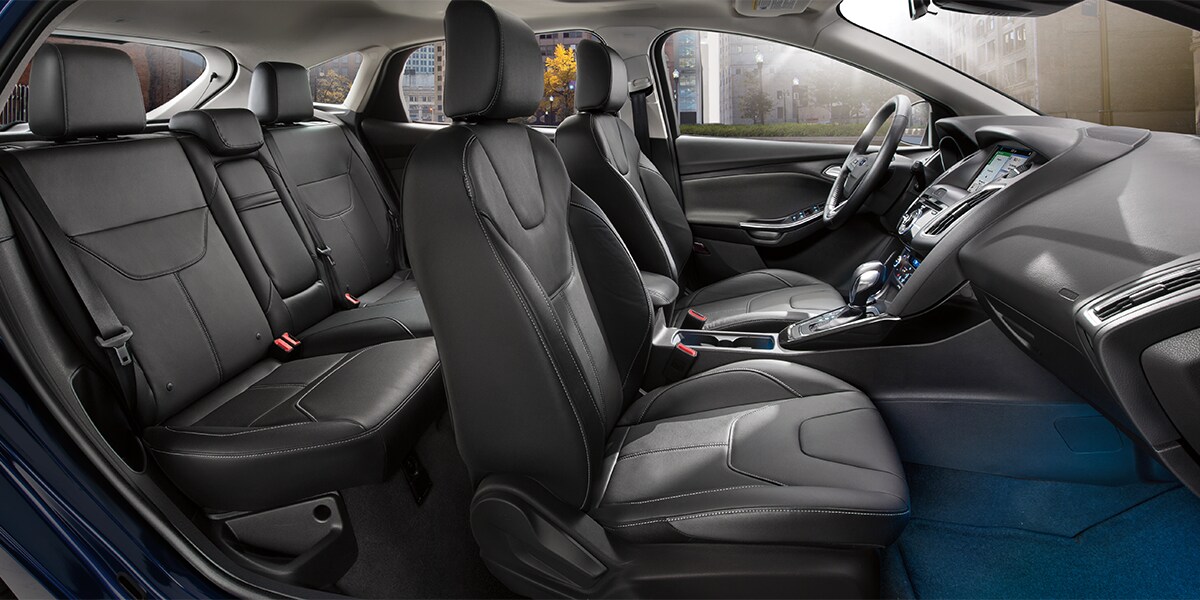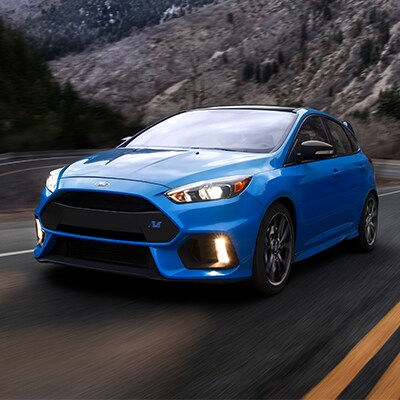 Technology Features
Cutting-edge technology is a big positive of the 2019 Ford Focus. In the standard technology model, there's a re-engineered electric power steering system that makes navigating even the trickiest of situations a breeze. There are also three different drive modes from which to choose, including normal, Sport and Eco. The car also features things like wireless charging, adaptive cruise control, active park assist, adaptive front lighting as well as evasive steering assist. In terms of headlights, expect a sportier, LED-powered look, similar to those of other sports cars.
Visit Us Today
If you have questions about the 2019 Ford Focus, feel free to call us or visit our lot today! We're proud to be a Ford dealership in Arlington Heights.
Directions