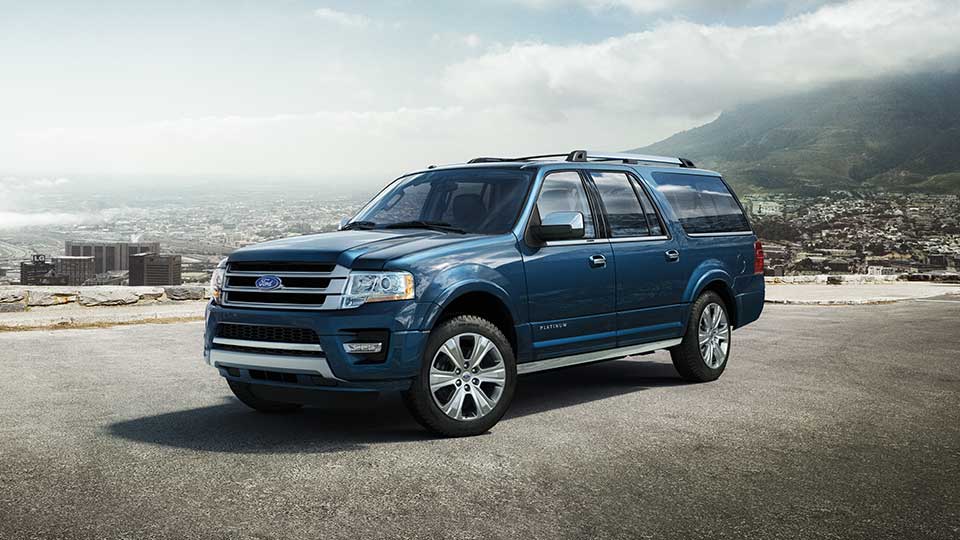 Ford and Chevrolet have been rivals for a very long time, with drivers constantly comparing models for each manufacturer. It's no different today, as drivers are constantly wondering who will win between the 2016 Ford Expedition vs. 2016 Chevrolet Suburban in a head-to-head battle. When it comes to safety, performance, interior features, and price, one vehicle has a significant advantage over the other-the 2016 Ford Expedition.
What Are You Looking For?
---
Power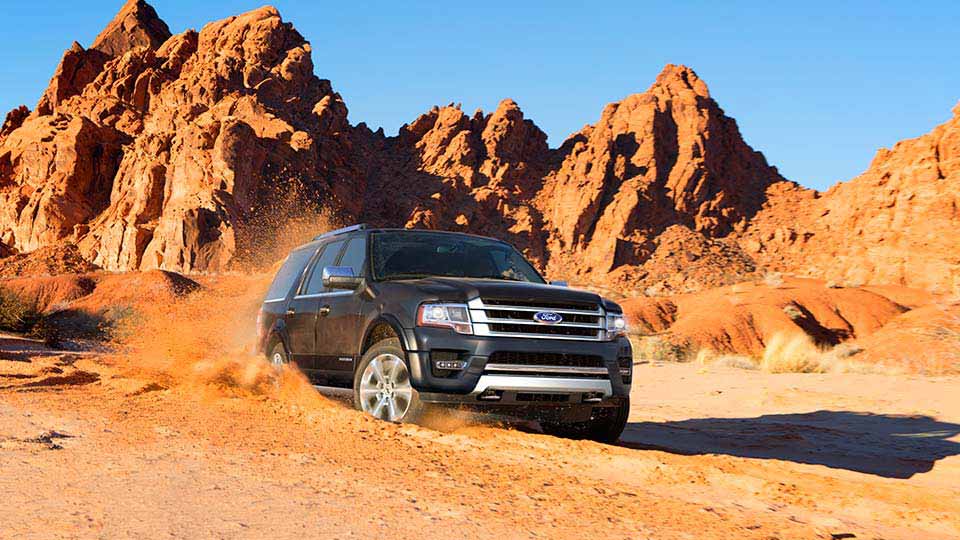 Power and performance are extremely popular competition categories, and the 2016 Ford Expedition comes out on top. Every model comes equipped with the 3.5 EcoBoost engine that can be found in the F-150 truck models. It also boasts 420 net torque compared to 383 net torque, as well as 365-hp compared to 355-hp. So if you want an SUV that will give you the same type of power as a pick-up truck, but with a smooth and stable ride, you'll want to purchase the new Ford model over the Chevrolet.
TOP
---
Trailering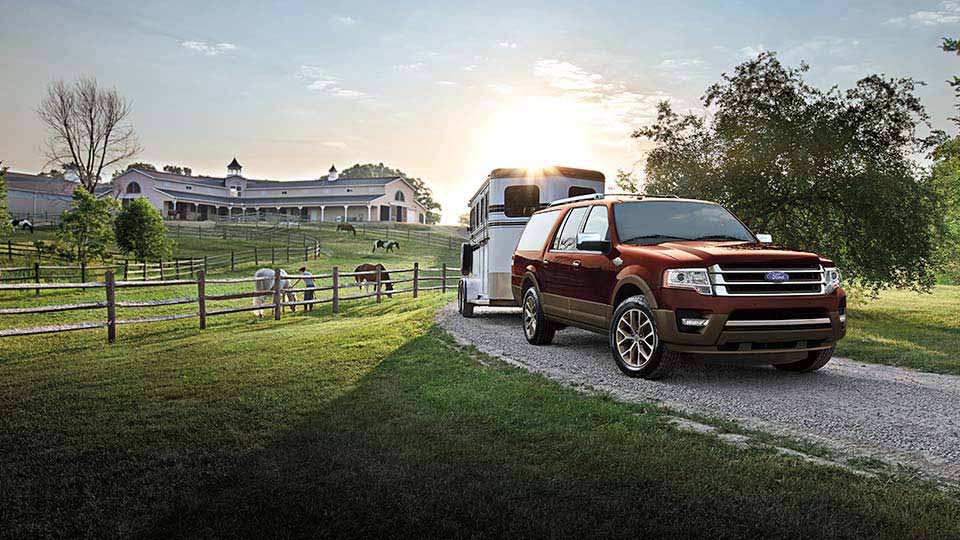 The 2016 Ford Explorer vs. 2016 Chevrolet Suburban battle comes to a standstill when discussing general trailering capabilities; however, the Ford outshines the Chevrolet when it comes to dead weight hitches. The max tongue weight for the Ford is 600 pounds compared to Chevrolet's 500 pounds. In addition, the max trailer weight for Ford is 60,000 compared to 50,000. If you're looking for an SUV that can haul a decent trailer with ease while still allowing you to handle it properly, there's only one choice to make.
TOP
---
Safety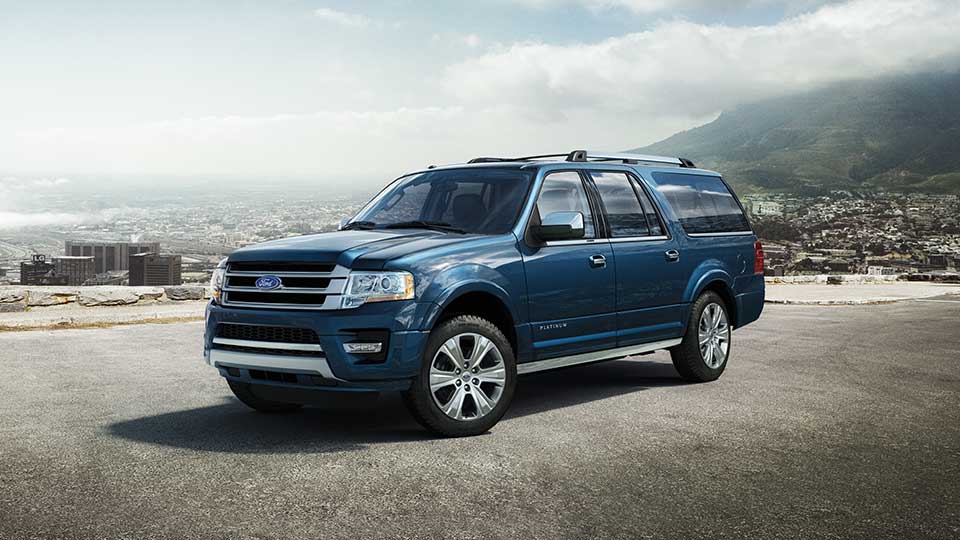 Keeping drivers and passengers safe is extremely important to every vehicle manufacturer, and Chevrolet and Ford are no exceptions. However, some vehicles simply come more equipped with safety features than others, and in the 2016 Ford Expedition vs. 2016 Chevrolet Suburban competition, the new Ford model has an advantage. In crash test ratings, the 2016 Ford Expedition beat the 2016 Chevrolet Suburban in overall rating; overall frontal barrier crash rating; frontal barrier crash rating driver; frontal barrier crash rating passenger; and side pole rating driver front seat. If safety is important to you and your passengers-as it should be-you should choose the vehicle with the reputation for safety.
TOP
---
Interior Space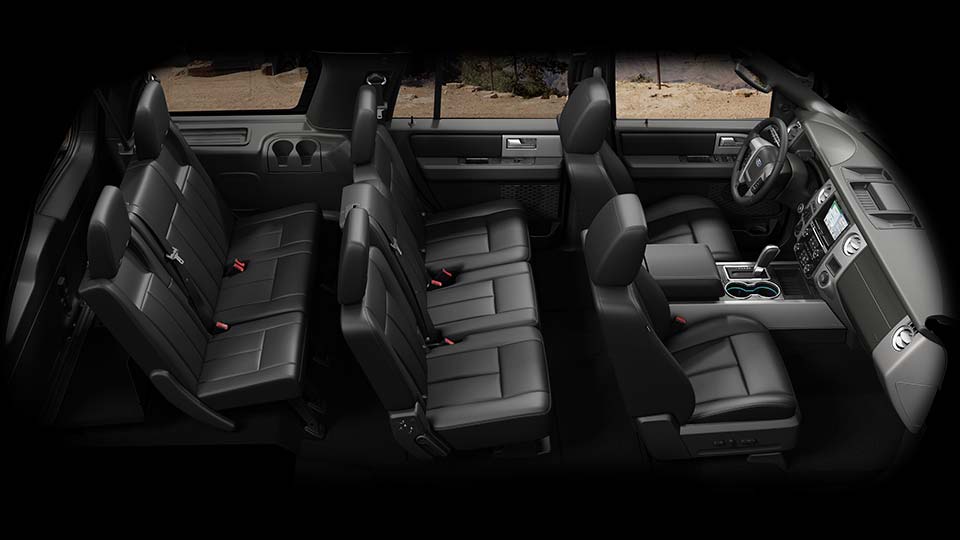 Drivers and passengers want to be comfortable during their ride, and having a decent amount of leg room and interior space is essential for this desired comfort. While both vehicles can seat eight passengers, the third-row passengers in the 2016 Ford Expedition will experience a more comfortable experience. This new model boasts 3 inches more legroom in the third row than its competitor, along with more head and hip room for passengers too. If you're interested in choosing a third-row SUV that provides comfort and style, there's only one vehicle to choose.
TOP
---
Technology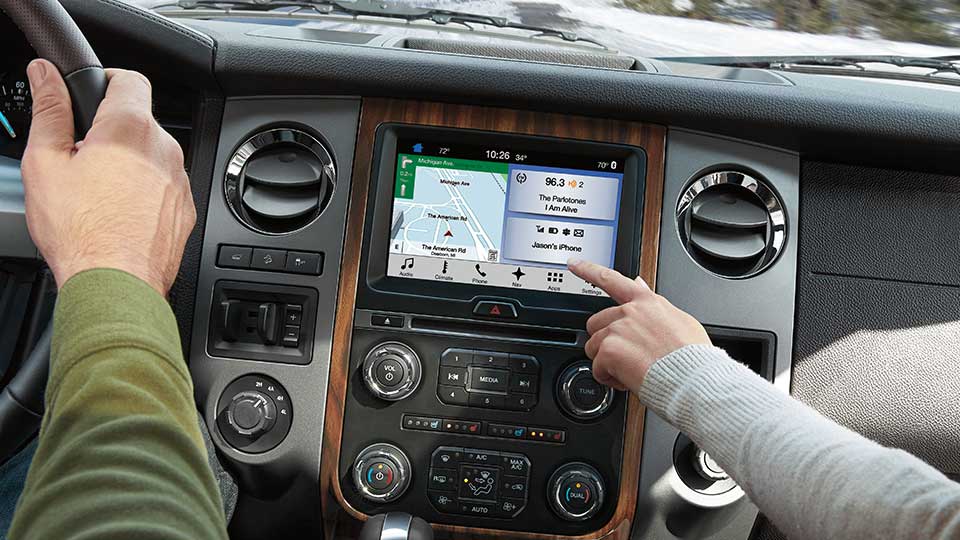 Technology in vehicles is constantly evolving, and while both vehicles have similar innovations, the 2016 Ford Expedition beats out the 2016 Chevrolet Suburban in a few areas. Rear seat audio controls and voice recognition come standard in the new Ford model. This vehicle also has 12 Sony speakers and an amplifier standard in the model, compared to only 9 Bose speakers and no amplifier. So if you want all-around sound and the ability to connect to your car with your voice, you know which model to choose.
TOP
---
Price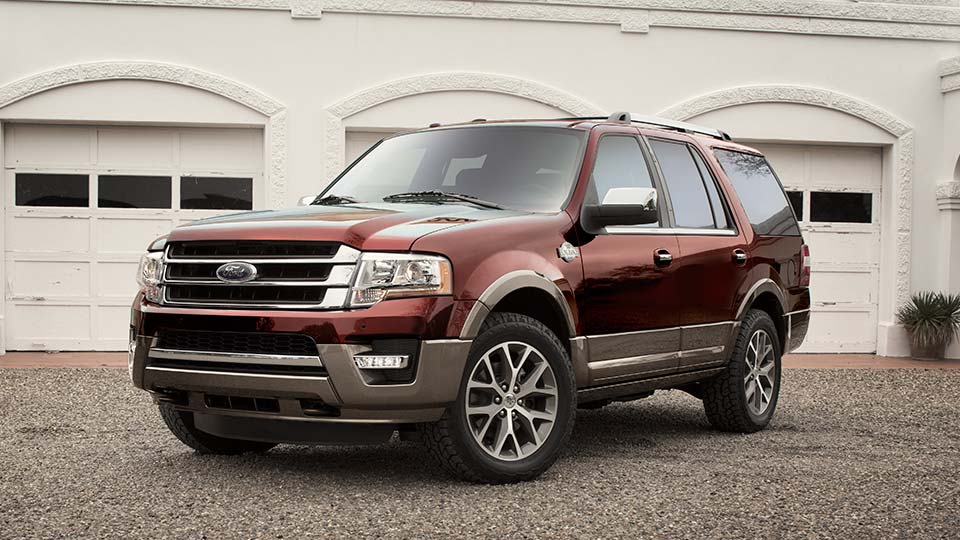 One of the biggest influences when it comes to buying a car is the price. Even a small difference can result in a big money in your pockets, which is why choosing the less expensive car-that has similar or better features-is always a smart choice. In the battle between the 2016 Ford Expedition vs. 2016 Chevrolet Suburban, the Ford comes out victorious with a savings of more than $4,000. Receiving all the benefits of the 2016 Ford Expedition for a cheaper price is a no brainer when it comes to making your final decision.
TOP
---
Test Drive One Today
The 2016 Ford Expedition vs. the 2016 Chevrolet Suburban battle may continue until next year's models arrive, but this year, there's only one winner. Come on down to Arlington Heights Ford to see the 2016 Ford Expedition in person and take a test drive of the model that beats out the competition in a variety of areas. You can also check out our online inventory of new vehicles to see which models we currently have in stock. If you have any questions regarding any of our vehicles, or if you want to schedule a time to test drive one, give us a call at 888-781-4258.