The 2015 Ford Taurus is a Roomy, Powerful Ride
Drivers in the Arlington Heights and Schaumburg area looking for a solidly built, powerful vehicle have been delighted with the 2015 Ford Taurus Sedan. This vehicle has lots of wonderful features available for connectivity, safety, and comfort. Its great crash test ratings make it a favorite for families, while the fuel efficiency is fantastic for the power its engine produces. You'll love the quiet ride and roomy interior.
Great Value Starting at $27,055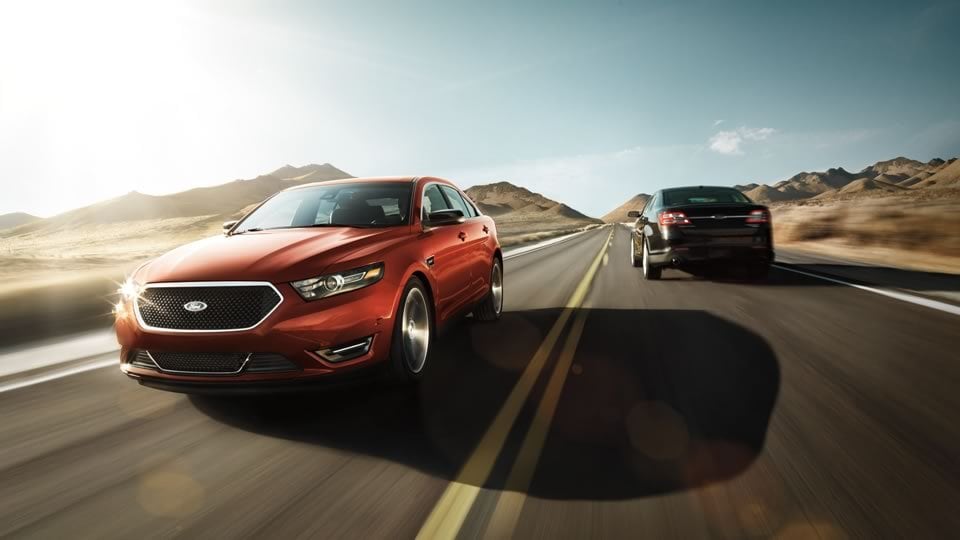 The 2015 Ford Taurus Sedan starts at just $27,055 for the basic SE level. The next step up is the SEL, which starts at $29,485. At the Limited level, the price begins at $34,405, and at the deluxe SHO level, the starting price is $40,220.
Many Options for Mighty Power and Major Performance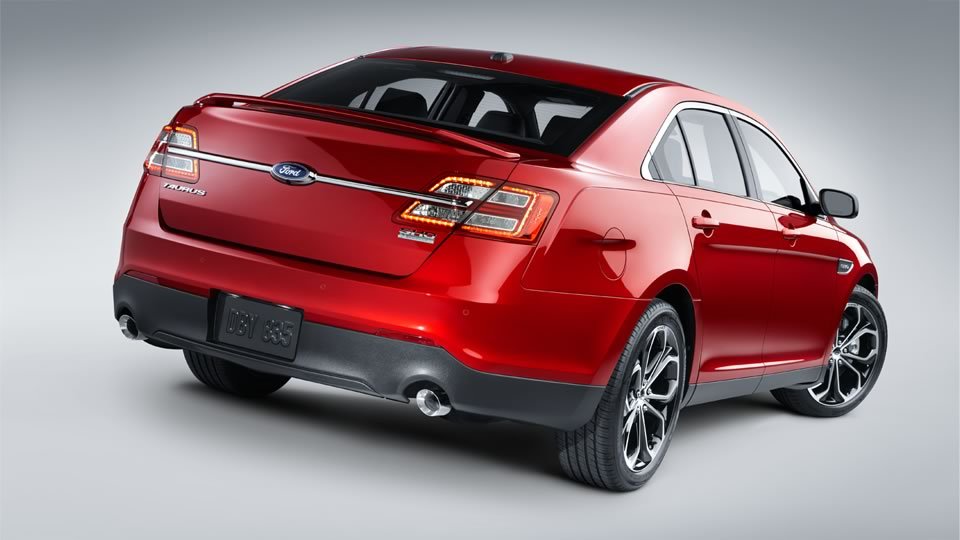 You can choose from 3 engines on the 2015 Ford Taurus sedan. The standard engine is a 3.5L V6 with astonishing power, producing 288 hp and 254 pound-feet of torque. This option also comes with a six-speed automatic transmission and front-wheel drive, with the opportunity to purchase all-wheel drive with the SEL and Limited models.
A turbocharged 3.5L V4 is available on the SE, front-wheel-drive SEL, and Limited model. This rugged engine gets 240 hp and a whopping 270 pound-feet of torque. Meanwhile, the SHO model comes standard with a turbocharged 3.5L V6 that produces 365 hp and an incredible 350 pound-feet of torque. This comes with all-wheel drive and a six-speed automatic paddle-shifting transmission, a must for the truly sporty driver.
Fuel Efficiency and EcoBoost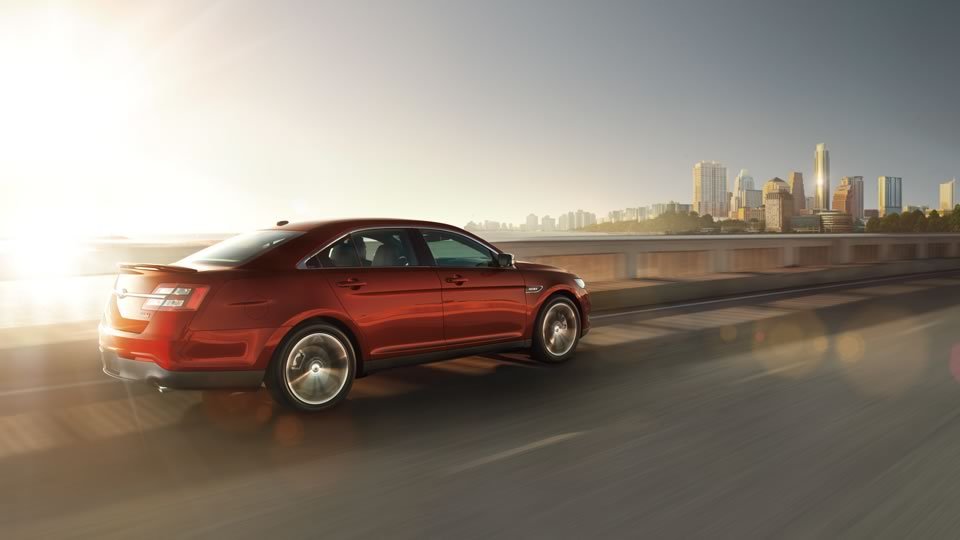 The standard 3.5L V6 engine for the Taurus has an average mpg of 19 city and 29 highway, for a combined average mpg of 23. For the best fuel economy on this model, you'll want to upgrade to the turbocharged 2L V4 available on the SE, SEL, and Limited--it gets 26 average mpg, at 22 city and 32 highway. The powerful turbocharged engine of the SHO gets 17 mpg city and 25 highway, for a total average of 20 mpg. The 4L Ford EcoBoost engine is also available, rated at an average of 32 mpg.
Spacious and Roomy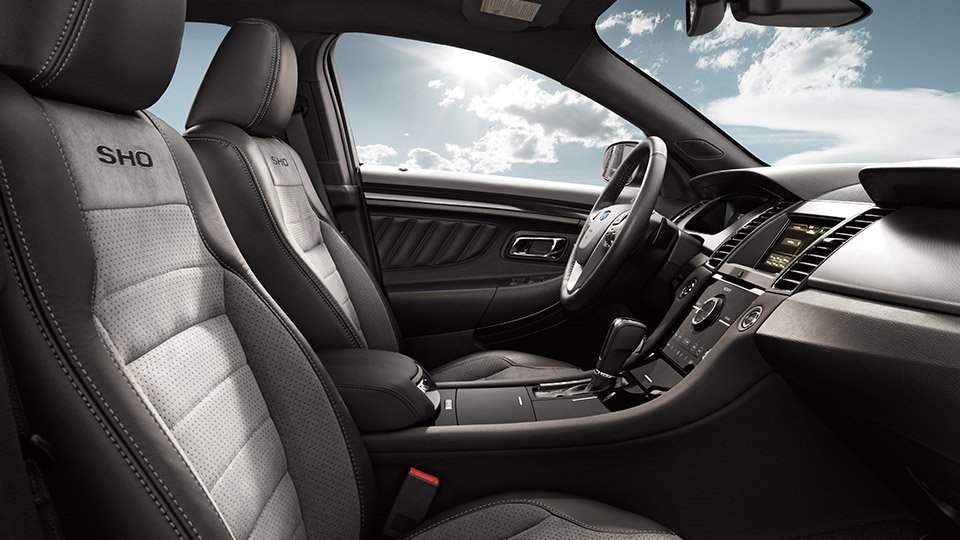 The Taurus's spacious interior has attracted many buyers looking for plentiful room in their vehicles. The rear seat has plenty of legroom for children or adults, and the trunk space is more than enough for all your cargo. The powerful engine makes for a smooth ride, and the heft of this sturdily-built vehicle means that it has incredible crash test scores and a pleasantly quiet cabin even on highways.
Great Functions Even At a Basic Level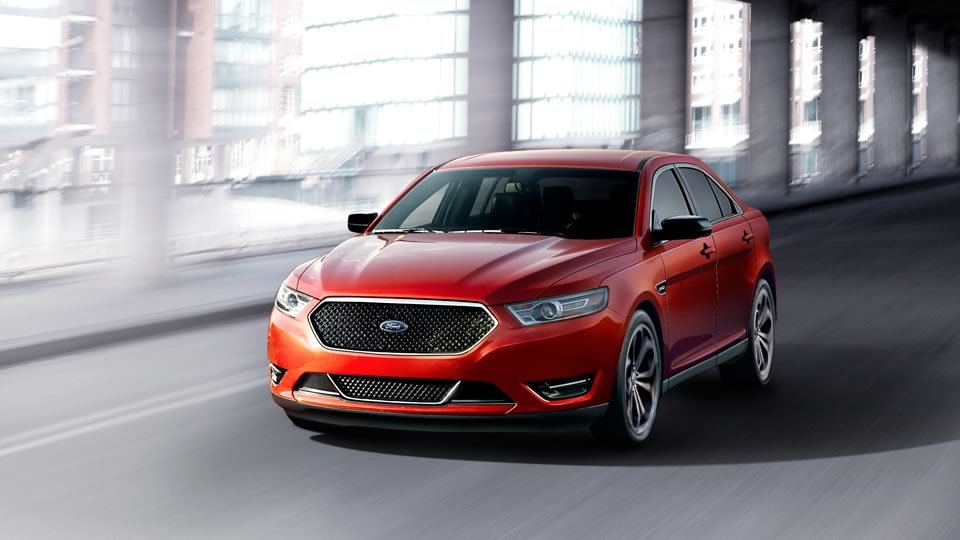 The basic SE level comes with a plethora of standard features for your convenience. The exterior-access keypad and keyless entry make locking and unlocking your car a snap, while the Sync voice controls and Bluetooth phone and audio connectivity mean hands-free device usage so you'll never have to relinquish the wheel. The rearview camera makes parking easy.
Convenience and Information at the SEL Level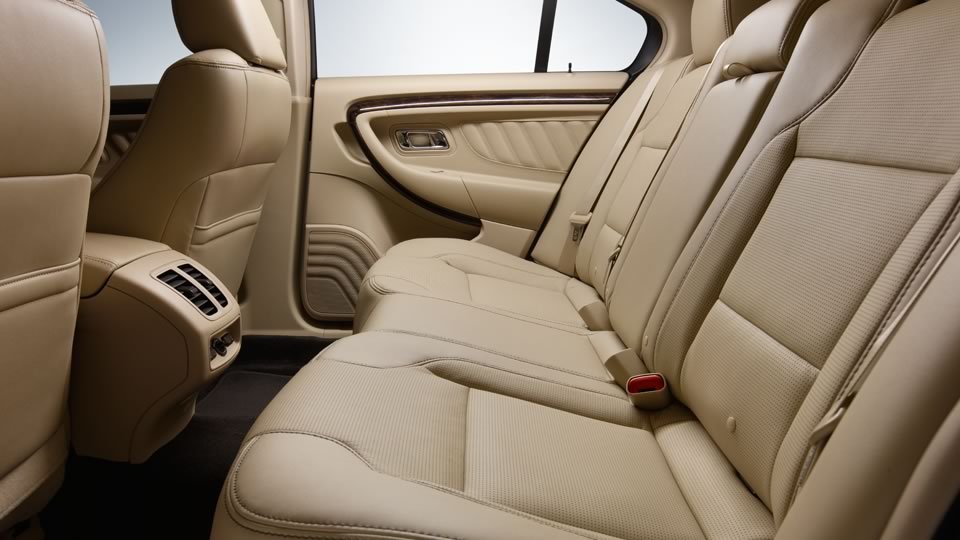 At the SEL level, even more convenience comes standard. You'll get satellite radio, remote start functionality, and rear parking sensors. You can also choose from a number of great options. Group 201A adds features like the MyFord Touch system, which includes a touchscreen control panel, and expanded Sync functionality with traffic updates and turn-by-turn directions. You can also choose aesthetic options like a rear spoiler, a sunroof, or luxurious leather upholstery.
Limited Means Luxury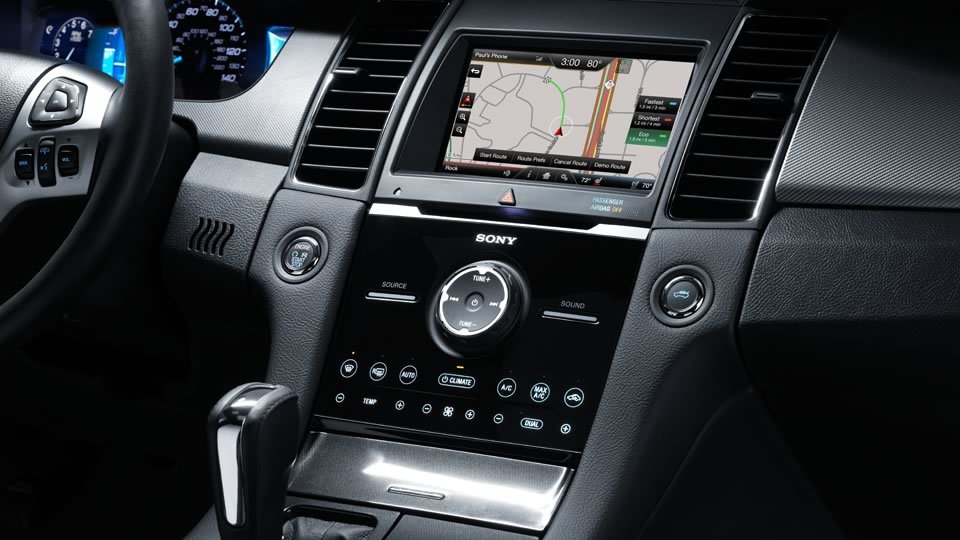 The Taurus Limited upgrades to heated eight-way power seats with lumbar support, and driver memory functions so you'll always be comfortable. The 301A option package available with this level includes a blind-spot warning system, a heated rear seat and steering wheel system for your comfort, and a 12-speaker Sony sound system with HD radio. The Driver Assist package provides additional safety features like a collision warning and braking system and automated parallel parking assistance. You can even purchase a massage feature for your driver's seat!
Sporty is the Specialty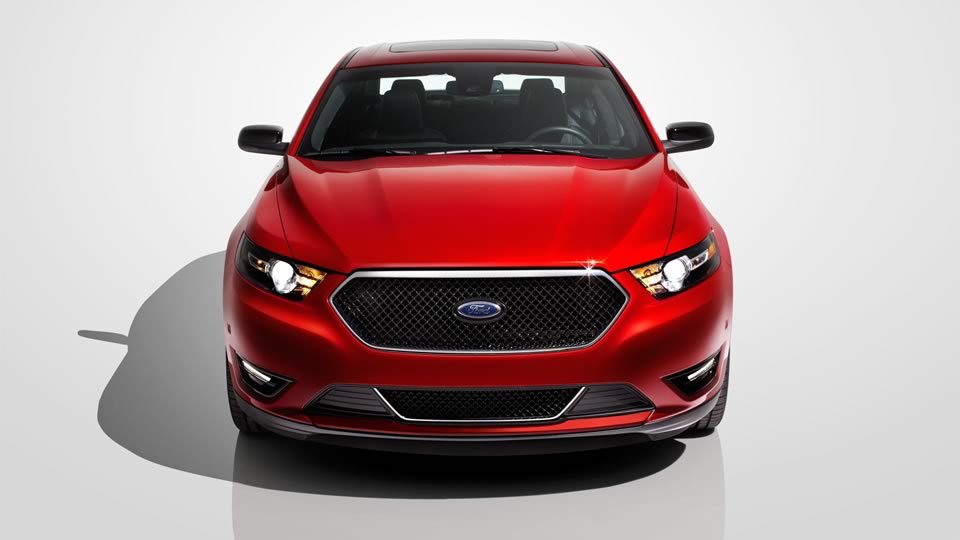 At the sport-driving SHO level, you'll get standard features for more spirited driving like all-wheel drive, sport-tuned suspension and steering, and steering wheel-mounted paddle shifters. The exterior styling and leather upholstery, as well as the aluminum wheels, add a dynamic look to the vehicle.
Experience the Quiet Ride and Stability of the Taurus Today
Arlington Heights Ford can help you feel the smooth, quiet ride of the 2015 Ford Taurus today. Contact our sales team at (888)864-3029, or use the online contact form to set up a test drive whenever you'd like. We can't wait to put you in your new favorite car!