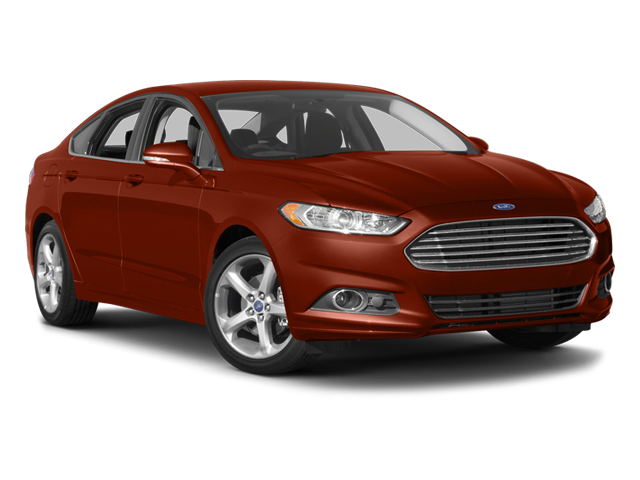 Ford Fusion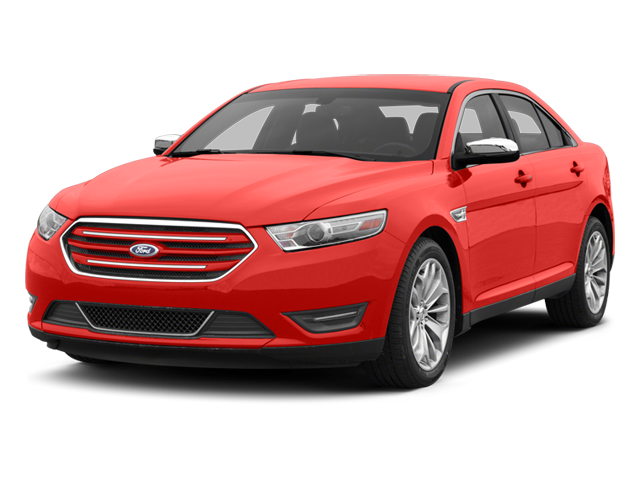 Ford Taurus

When buyers are in need of a well-equipped, stylish, and dependable family sedan, Ford has plenty of models to choose from. Both the 2014 Ford Fusion and the 2014 Ford Taurus offer drivers an engaging experience behind the wheel, while providing comfort and entertainment features for the whole family. We understand that different families have different needs, and we believe this comparison will help you to decide which model is the best fit for your situation.
A First Look
The 2014 Ford Fusion:
Fuel-efficient, traditional four-cylinder and turbocharged engines
Sharp, responsive driving dynamics
The 2014 Ford Taurus:
Powerful V6 powertrains
Large cabin and trunk   
Picking the Right Engine for Your Lifestyle and Budget
In terms of performance, the 2014 Ford Fusion and the 2014 Ford Taurus are both amply equipped under the hood. The Fusion is capable 178 hp and 184 lb-ft of torque from its standard inline-four motor, which delivers 34 mpg highway and 22 mpg city. With a standard V6 motor that generates 288 hp and 254 lb-ft of torque, the Taurus returns an EPA-estimated 29 mpg highway and 19 mpg city.
Room for Comfort
The 2014 Ford Fusion and the 2014 Ford Taurus are both spacious for their segments, but the full-size Taurus is the larger vehicle. For large families who like take driving trips together often, the Taurus has a spacious cabin and trunk. However, the Fusion's midsize design is will suited to the average family's needs. Interior Volume:   
Taurus -122.3 cubic feet
Fusion - 118.8 cubic feet 
  Trunk space:    
Taurus - 20.1 cubic feet  
Fusion - 16.0 cubic feet/ 
Sometimes it's difficult to tell how big a vehicle is when looking at the numbers, so we invite you to come visit our showroom to fully understand, which is the right model for your family.
Test Drive a Family Sedan at Arlington Heights Ford
The 2014 Ford Fusion and 2014 Ford Taurus are on sale now at Arlington Heights Ford, located at 801 W. Dundee Rd in Arlington Heights. Starting at $22,400 and $26,790 respectively, the Fusion and Taurus are top picks this year for family cars. Give us a call at (847) 481-0427, or stop in today to find out about the competitive Ford financing options we have available.