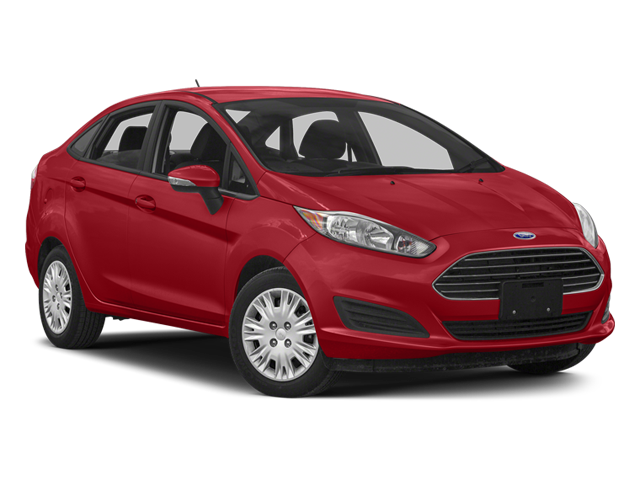 Ford Fiesta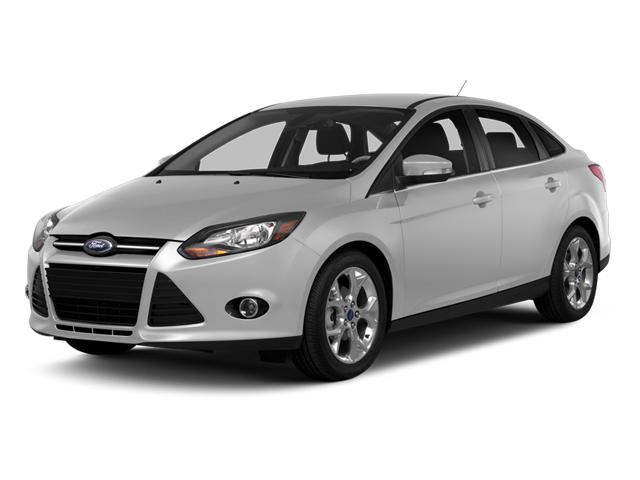 Ford Focus

Drivers in the Schaumburg and Arlington Heights areas in the market for an affordable car that meets their needs should explore the inventory at Arlington Heights Ford! Our two most popular choices are the 2014 Ford Fiesta and the 2014 Ford Focus.
Both of these models are similar in many regards, but offer their own unique differences, as well. We've compiled this handy shopping guide to help you determine which one is the best fit for you!
Vehicles at a Glance
The 2014 Ford Fiesta:  Slightly lower starting price and Competitive fuel rating for city driving
The 2014 Ford Focus :  A standard 160 hp engine and Economical design with a spacious interior   
What's Your Performance Preference?
Finding a small sedan that matches your lifestyle and budget isn't difficult when you choose Ford vehicle. The 2014 Ford Fiesta and 2014 Ford Focus both offer competitive capability and efficiency.
 
A standard 1.6L I-4 engine that produces 120 hp and 112 lb.-ft. of peak torque powers the new Ford Fiesta. It returns an estimated 28 mpg in the city and 36 mpg on the highway.  
The new Ford Focus has a standard 2.0L I-4 engine under the hood that puts out 160 hp and 146 lb-ft of torque. It delivers an estimated 26 mpg in the city and 36 mpg on the highway.


Since the Ford Focus uses a slightly larger engine, its city fuel economy ratings are slightly lower, but it offers better power and acceleration.  
Pricing and Interior Volume
There are a host of excellent reasons to take home either the 2014 Ford Fiesta or the 2014 Ford Focus. Again, these models are both priced within a similar range. The Ford Fiesta has a starting MSRP of $14,100, and the Ford Focus has an MSRP of $16,810. The powertrain is one of the main reasons for this price difference, but the Ford Focus happens to offer more cabin and cargo space than the Ford Fiesta.
The Ford Focus features 90.7 cubic feet of occupant volume and 13.2 cubic feet of trunk space. The Ford Fiesta is slightly more compact, with 85.1 cubic feet of cabin space and 12.8 cubic feet of luggage volume.
Both the Fiesta and the Focus are modestly equipped with standard features like an auxiliary audio input jack, air conditioning, and cruise control.
Which Small Sedan is Best for You?
Between the 2014 Ford Focus and the 2014 Ford Fiesta, the right choice will vary by customer. 
If you're interested in a fuel-efficient sedan at a slighter lower price, explore what the new Ford Fiesta has to offer.  
For a spacious sedan with athletic drivability, consider the new Ford Focus.

Visit Arlington Heights Ford to Take a Test Drive Today
The best way to make a decision between two models is to test drive them both! We would be happy to arrange one for you when you visit Arlington Heights Ford, located at 801 W. Dundee Road outside downtown Arlington Heights.