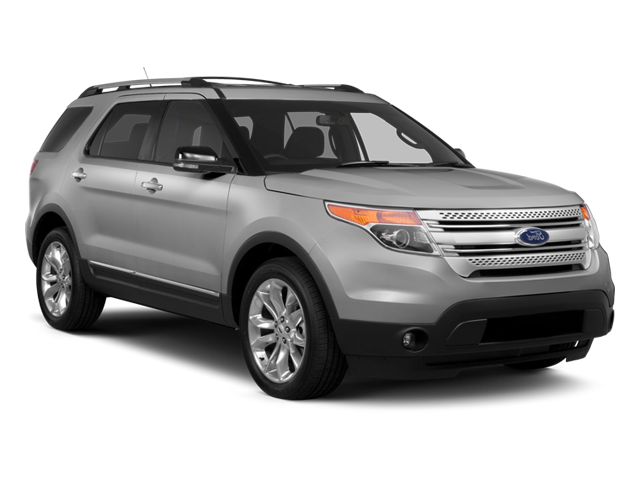 Ford Explorer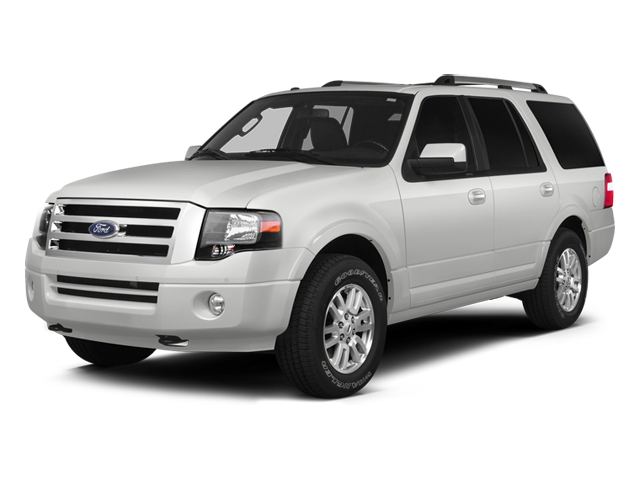 Ford Expedition

Are you looking for a rugged, spacious sport utility vehicle in the Chicagoland area? Then consider two of the best SUVs on the market available now at Arlington Heights Ford: the 2014 Ford Explorer and the 2014 Ford Expedition. Designed for drivers who appreciate engine power and cabin space, neither of these large SUVs sacrifices speed or acceleration for their size. However, if you need to decide which SUV would be your ideal investment, let our thorough side-by-side comparison do all the work for you.
Vehicles at a Glance
The 2014 Ford Explorer:
With competitive fuel economy, you can cheaply cart around the family in an Explorer with much more engine power than a minivan.        
It also has outstanding cargo capacity for your next road trip.
The 2014 Ford Expedition:       
With powerful towing capability, the Expedition sports a little more muscle than your average SUV, which is convenient for towing recreational vehicles.
With standard seating for 8 occupants, the Expedition is ideal for a large family or work crew.       
Performance and Efficiency Preferences Comparing the Cabins
When it comes to deciding which SUV best suits your automotive needs, two of the most important considerations for buyers are power output and fuel economy. The 2014 Ford Explorer balances capability and fuel efficiency, while the 2014 Ford Expedition is all about raw power for high towing capacities:
   
The new Ford Explorer uses a standard 2.5L I-4 engine that produces 168 hp and 170 lb-ft of torque, and it returns an estimated 31 mpg on the highway. It is able to tow up to 1,500 lbs. when properly equipped.
The new Ford Expedition is outfitted with a standard 5.4L V8 that puts out 310 hp and 365 lb-ft of torque. It delivers an estimated 20 mpg on the highway, and it can tow up to 6,000 lbs. 
How Much Room Do You Need?
Both the 2014 Ford Explorer and the 2014 Ford Expedition offer drivers plenty of interior space, but these vehicles are distinct from one another in the kinds of room they offer.

The new Ford Explorer offers maximum seating for up to 5 occupants, and provides a substantial amount of cargo space. Up to 34.3 cubic feet of luggage can be transported without having to fold down any seats. 

If you're in need of a passenger vehicle that can comfortably transport up to 8 people at one time, the Ford Expedition has you covered. Even with a full cabin, it can still accommodate up to 18.6 cubic feet of cargo without compromising seating.
Which Ford Sport Utility Vehicle is Right for You?
Deciding between the 2014 Ford Explorer and the 2014 Ford Expedition is a tough call, so we condensed the major details concerning each into simple suggestions:   
For a mid-size SUV with impressive fuel efficiency and spacious cargo capacities, consider the 2014 Ford Explorer.   
If you need a full-size SUV that delivers outstanding towing capability and seating for up to 8 occupants, then check out the 2014 Ford Expedition.
 
Discover Your Perfect Ford SUV Today
The best way to make an informed purchasing decision between these two models is to schedule a test drive at Arlington Heights Ford. Just contact our professional sales team at (847) 481-0427 to let us know you'd like to take both of these vehicles out for a spin, and we'll be happy to schedule an appointment for you.