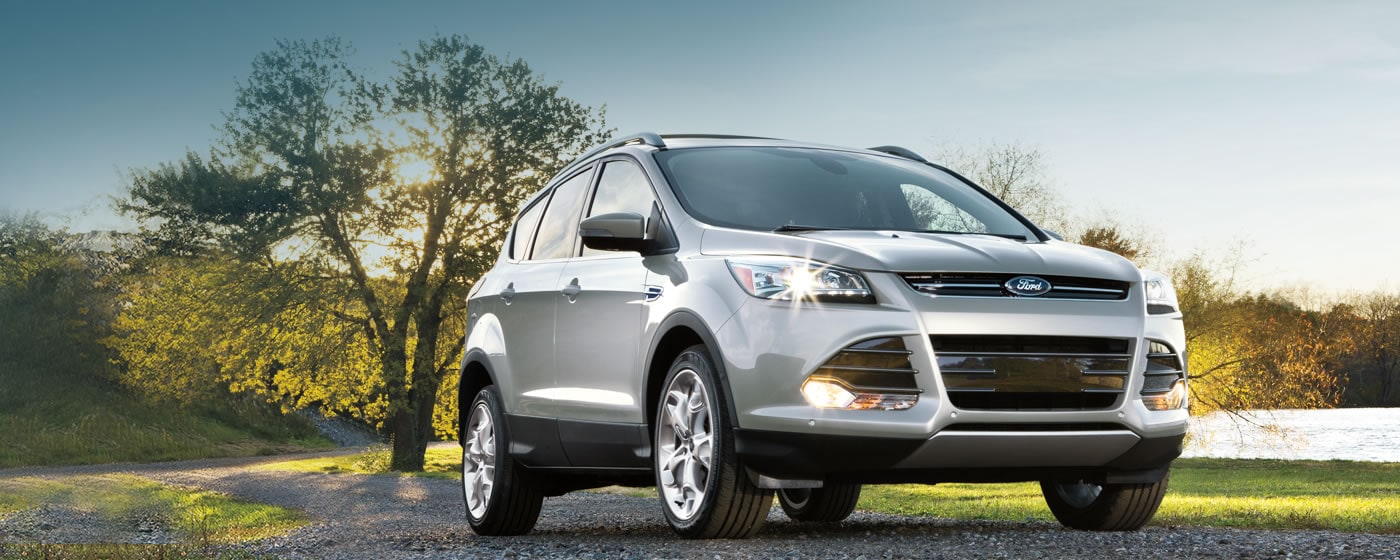 Arlington Heights Ford Has Spacious, Fuel-Efficient Alternatives to the 2014 Ford Escape Hybrid
In a world where many people are looking for a way to merge practicality and affordability with performance and comfort in an automobile, Ford has provided several options. While they won't be releasing a Ford Escape Hybrid for the 2014 model year, Ford is offering plenty of alternatives for drivers who are looking for an ideal combination of power, fuel economy, and space. Visit Arlington Heights Ford, your local Ford dealer near Schaumburg, for all of the premium fuel-efficient models on sale now, including:
 The Ford C-Max Hybrid: Ford's replacement for the Ford Escape Hybrid, this incredibly fuel-efficient wagon offers plenty of cargo space and comfortable seating in the front and back for up to five adults. Fitted with a standard 2.0L four-cylinder engine and an electric motor, the C-Max gets 181 hp and a combined city/highway fuel economy of 47 mpg. Like the Escape and Focus, the C-Max features a well-equipped cabin with premium quality materials and a long list of technology features.
The 2014 Ford Escape: Some drivers are still going to want the added space and SUV feel that you get with the Ford Escape, and you can still get that this year while still saving money at the tank. Choose the 1.6L turbocharged four-cylinder engine for impressive fuel economy from a combustion engine with 33 mpg on the highway and 26 mpg combined. The turbocharged powertrain also offers plenty of power with 178 hp and 184 lb-ft of torque.
 2014 Ford Fusion Hybrid - Redesigned with a sleek, sophisticated, and thoroughly sporty profile, the new Fusion Hybrid is a sustainable, stylish, and comfortable sedan. Its EPA estimated 47 mpg city/47 mpg highway/47 mpg combined should be more than enough to make you sit up and take notice.
Come Check Out Your Options!
All of these fuel-efficent Ford models are on sale now at Arlington Heights Ford, located at 801 West Dundee Road in Arlington Heights, just 15 minutes north of Schaumburg. Come talk to our friendly and knowledgeable sales representatives and test drive a variety of models to find out which spacious, fuel-efficient Ford is right for you!