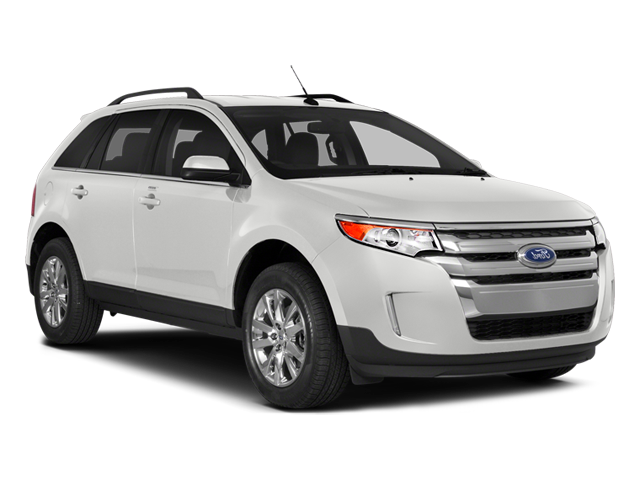 Ford Edge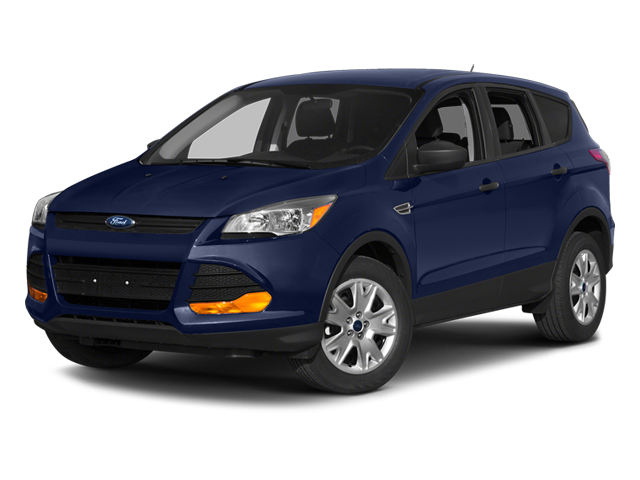 Ford Escape

If you're looking for a crossover SUV with well-rounded performance, an affordable entry price, and a well-appointed cabin to fit the comfort and entertainment needs of your whole family, then you'll do well to choose a Ford. However, once you've decided on the Ford brand of your crossover, you'll still have a big decision to make between the 2014 Ford Escape and the 2014 Ford Edge. Let's take a closer look at these two models to help you decide which one will be best suited for your needs.
A Quick Look at These Crossovers
The 2014 Ford Edge:
Powerful standard V6 engine
Slightly more cargo and passenger space
The 2014 Ford Escape:
Fuel-efficient turbocharged inline-four
Affordable and well-appointed basic trim 
What Kind of Performance Do You Need?
Both the 2014 Ford Edge and the 2014 Ford Escape offer competitive performance numbers from their respective powertrains, but deciding which one is right for your needs is a matter of balancing your desires for power and fuel economy. Here's how the powertrain of the 2014 Ford Edge SE FWD matches up to the comparably equipped and priced 2014 Ford Escape SE FWD:
   
Ford Edge: 3.5L V6 engine with 285 hp, 253 lb-ft of torque, and an EPA-estimated fuel economy of 22 mpg combined city/highway  
Ford Escape: 1.6L turbocharged four-cylinder engine with 178 hp, 184 lb-ft of torque, and an EPA-estimated fuel economy of 26 mpg combined city/highway 
Comparing the Cabins
These Ford crossover SUVs are similar in size and offer plenty of space when it comes to passenger room, standard cargo capacity, and maximum cargo area. Both vehicles also come with standard seating for five passengers. However, if you're looking for an affordable starting trim level with ample standard tech features, you may want to consider the 2014 Ford Escape. The base S trim on the Escape comes with:   
Bluetooth hands-free calling   
Voice-directed navigation system   
Ford SYNC telematics 
All of these features are available on the Edge basic trim as upgrades, but come standard on a higher trim level.
Meeting Your Budget Needs
With a more powerful engine and slightly more space in the cabin and cargo area than the Escape, the 2014 Ford Edge has a starting MSRP of $28,995. Buyers working within a limited budget might want to consider the Escape, which comes with more standard base features than the Edge and has a starting MSRP of $23,995.
Making the Right Choice
Choosing the right crossover SUV for you isn't up to us, but we're happy to provide you with the tools you need to make that decision for yourself:
The 2014 Ford Edge may be the right choice for you if you're looking for a more powerful and larger vehicle
The 2014 Ford Escape could be the right fit if you want a well-appointed crossover with a fuel-efficient powertrain at a little lower starting price.  
Test-Drive These Popular Ford Crossovers at Arlington Heights Ford
The 2014 Ford Escape and 2014 Ford Edge are on sale now at Arlington Heights Ford, your certified Chicagoland Ford dealer, at 801 West Dundee Road in Arlington Heights. Stop in and see us or contact our sales team today. We'll be happy to help you decide which of these crossovers is right for you.